Mexican automotive companies' health protocols to be evaluated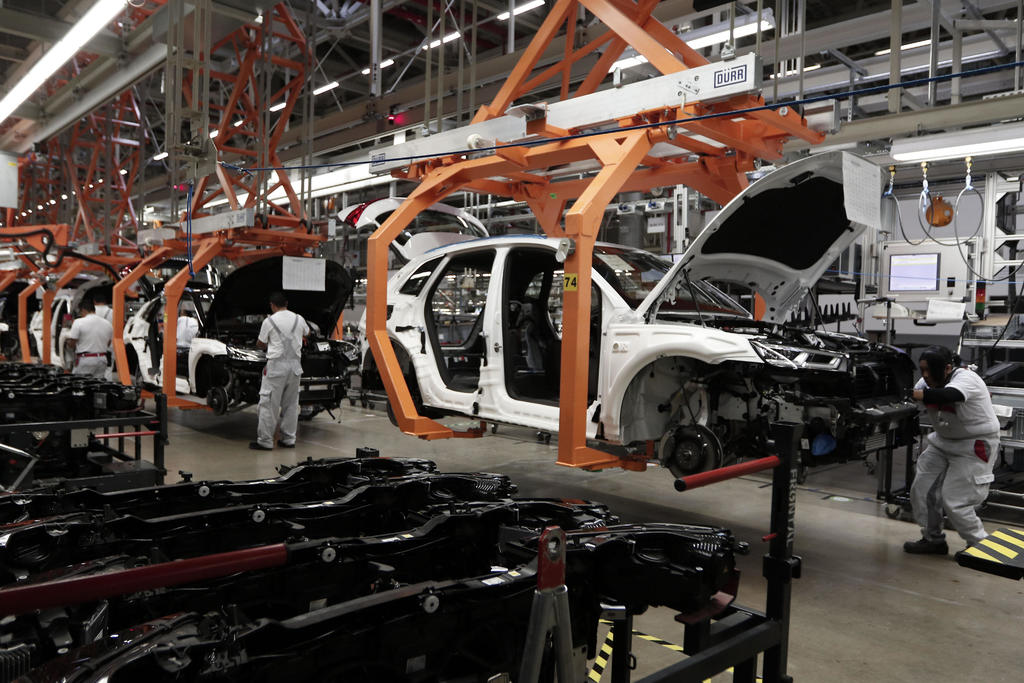 MEXICO – The auto industry is ready for the federal government to evaluate its sanitation protocols to resume operations, after beINGn considered as an essential sector. "We are ready, but we will go through an evaluation period, we will be able to comply with all the guidelines that the authority will determine as mandatory," said Miguel Elizalde, president of the National Association of Producers of Buses, Trucks and Tractor-trucks (ANPACT by its initials in Spanish).
As published in the Official Gazette of the Federation (DOF by its initials in Spanish), between May 18th and June 1st, 2020, the ministries of Health, Economy and Labor and Social Welfare will evaluate the health plans of automotive companies, mining and construction and if these health plans are approved before June 1st, they will be able to operate from that moment without waiting for the deadline.
"The term from May 18th to June 1st, 2020, is the time in which the process of establishing the protocols and mechanisms of sanitary security in companies will be carried out in accordance with the guidelines of sanitary security in the environment, published by the Ministry of Health, in coordination with the Ministry of Economy as well as the Ministry of Labor and Social Welfare, and the IMSS ", detailed the DOF document.
Eduardo Solís, international consultant in foreign trade and adviser to Concamin, explained that companies in the sector worked with what the IMSS published regarding how to work at each stage of the pandemic, so they already have important knowledge about it.
Car dealers in Mexico also say they are ready to go back to business, even though they were not considered essential. "We are already prepared," said Guillermo Rosales, deputy general director of the Mexican Association of Automotive Dealers (AMDA).
Source: El Financiero