Mexican automotive industry asks to be considered as an essential sector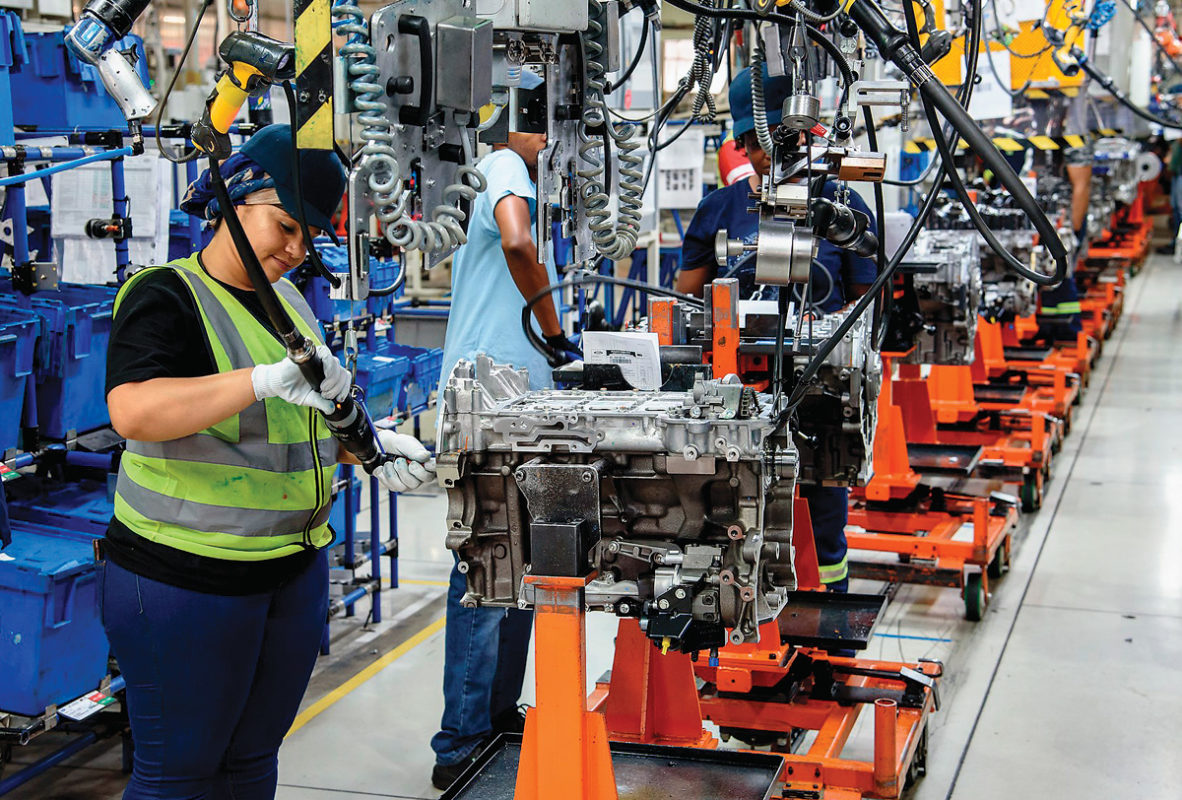 MEXICO — The Mexican automotive industry asked the General Health Council of the federal government to be considered an essential industry for the economy in the face of the coronavirus pandemic and restart operations as soon as possible.
In a letter addressed to Jorge Carlos Alcocer Varela, minister of Health and president of said council, it is stated that the manufacture and distribution of vehicles and auto parts in Mexico is essential for the resumption of activities within value chains throughout North America.
The automotive industry, as described in the letter, already represents 3.8% of the national Gross Domestic Product (GDP) and 20.1% of manufacturing GDP. Furthermore, this sector is the main generator of foreign currency for Mexico, with a trade surplus of US$88.867 billion dollars.
The industry will assume as commitments, if it is allowed to be considered as an essential industry, that each and every one of the work centers comply with, and in some cases exceed, the health control protocols, in addition to being expressly aligned to the agreement published on March 31st by the Ministry of Health.
The letter was signed by the Mexican Association of the Automotive Industry (AMIA), the Mexican Association of Automotive Distributors (AMDA), the National Auto parts Industry (INA) and the National Association of Truck and Tractor-Truck Producers (ANPACT).
Source: El Financiero