Mexican automotive industry closes 2021 with decreases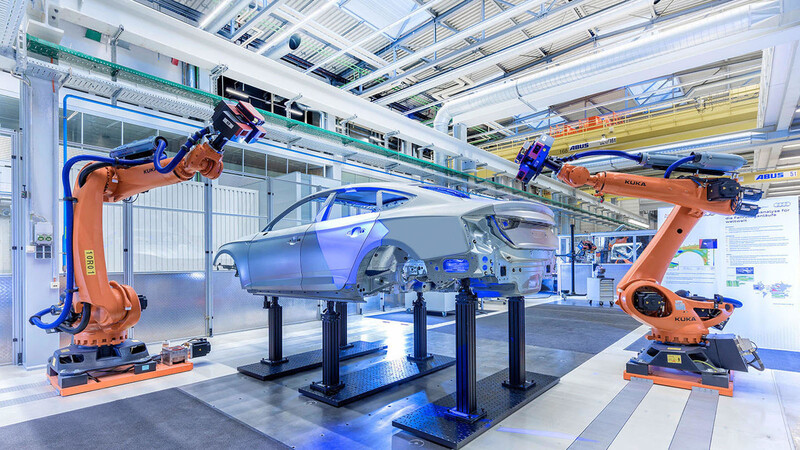 MEXICO – For the President of the Mexican Automotive Industry Association (AMIA), Jose Zozaya, the year that has just ended was a "perfect storm".
"The effects of the economic crisis derived from the pandemic, the lack of energy in the northern region derived from the freeze in Texas and the lack of semiconductor production, were the factors that caused a negative impact on the automotive industry," said Zozaya.
According to Inegi, in December production fell by 16.51% and, in general, the last month of the year registered a decrease in sales in the domestic market of close to 8%.
"The impact on the industry, with a total of one million direct jobs, affects a country like Mexico, whose gross domestic product (GDP) depends almost 4% on the sector and manufacturing GDP 20.5%," according to AMIA.
According to data from the Ministry of Economy, foreign sales of vehicles manufactured in the country represent 25% of exports.
Banco Base's director of economic analysis, Gabriela Siller, highlighted that the close to 2.7 million vehicles exported in 2021 represent, except for 2020, the lowest level since 2014.
According to AMIA's expectations, pre-pandemic levels will be reached in 2024.
Source: Portal Automotriz