Mexican automotive industry has been declared as an essential activity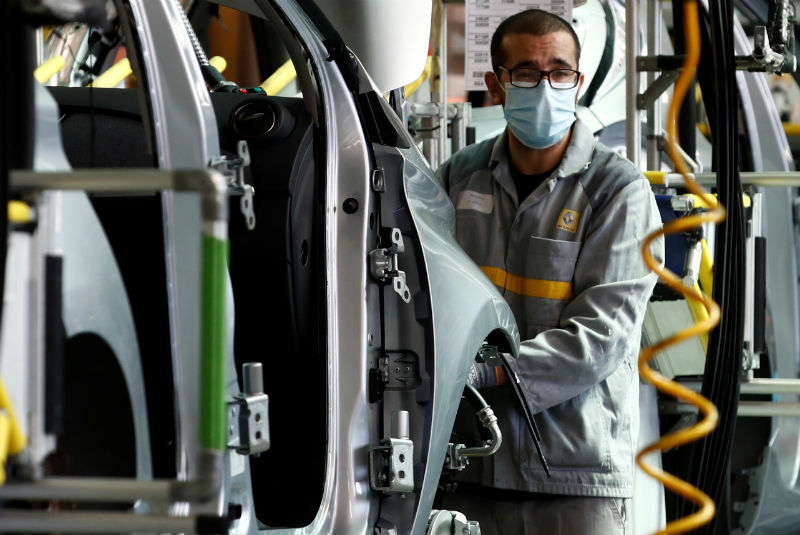 MEXICO —The General Health Council reported through its Twitter account that the Automotive, Construction and Mining Industries are joining the list of essential sectors so they may restart activities.
After three permanent session meetings, the organism officially declared as essential sectors the manufacture of transport equipment (vehicles, trucks, planes, ships, satellites) as well as the construction and mining industry
After a long wait, these sectors with great participation in the GDP will be able to rejoin activities, while the only thing missing is the publication of said agreements in the Official Gazette of the Federation. The General Health Council chaired by the President reported:
1.- The construction, mining and manufacturing of transportation equipment are included in the list of essential activities.
2.- Restrictions for school and work activities within non-contagious municipalities that have neighborhoods with contagious-free municipalities as well, have been released.
3.- All companies and establishments will apply sanitary measures in a compulsory way within their workplaces, which will be issued by the Ministry of Labor and Social Welfare, Mexican Social Security Institute and the Ministry of Health.
4.- As of June 1st, 2020, the Ministry of Health will define a weekly traffic light for each state. Each color will allow certain economic, educational and social activities with specific intensity levels.
Source: Cluster Industrial