Mexican automotive industry to fall 30% in 2020: AMIA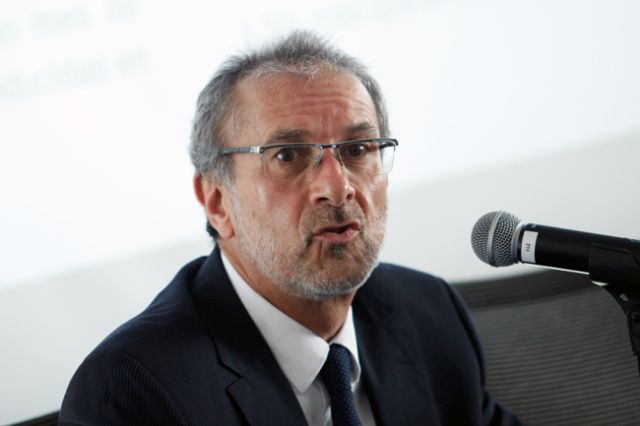 MEXICO – Due to the COVID-19 pandemic, the Mexican automotive industry could reduce its production and exports by around 30% in 2020, Fausto Cuevas, director general of the Mexican Association of the Automotive Industry (AMIA) reported. If that's the case, it would be the biggest drop in the Mexican automotive industry in history, according to figures from the AMIA.
"In production we do not have enough information to make a concrete forecast, everything is changing, but we could register drop in production of 28 to 30%; regarding exports it is a similar situation, considering that the drop could range from 30 to 33%. It is also important to look at how the United States market evolves, that gives us the guideline to know what will happen regarding production and exports," said the representative of the sector.
In the case of heavy trucks, Miguel Elizalde, president of the National Association of Producers of Buses, Trucks and Tractor-trucks (ANPACT), considers that production of this type of units could drop more than 20%. "Even before COVID-19, since August last year, exports to the United States have been reduced, which is why we had estimate a 20% reduction in January and due to this situation, the figure could be greater," he said.
On July 1st, the new Mexico, United States and Canada Trade Agreement (USMCA) will enter into force, with which the exchange rules between the three countries in the automotive industry will change, to which Fausto Cuevas pointed out that they still have doubts on the guidelines.
"The uniform regulations were released five days ago, although for us it is somewhat late and it is not enough time to have a detailed analysis of how this regulation will be enforced, in our case it is very likely that all light vehicle manufacturing companies can comply" indicated the general director of AMIA.
Source: El Financiero