Mexican automotive industry will restart operations as of May 17th: Concamin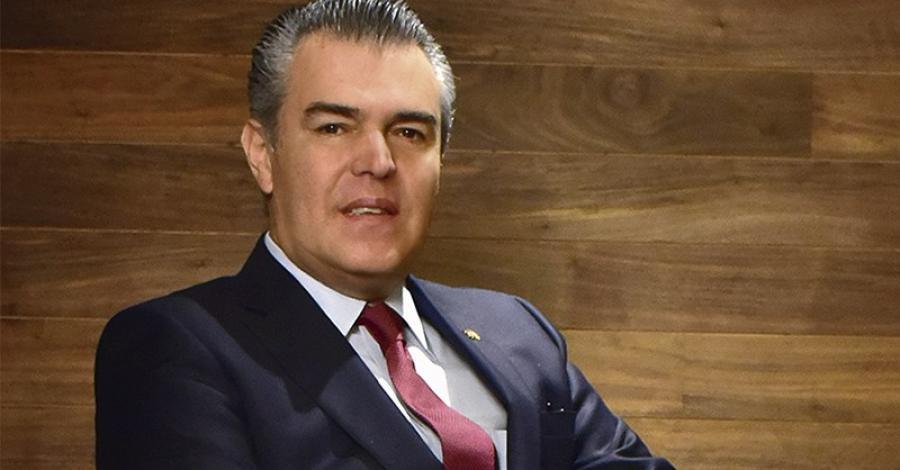 MEXICO — Starting next May 17th, the automotive industry and supplier sectors (textiles, tires, auto parts, glass, steel and others) will start to start the reactivation of activities, under health safety protocols, staggered schedules and with employees who do not suffer from chronic diseases, said Francisco Cervantes, president of the Confederation of Industrial Chambers (Concamin).
Francisco Cervantes reported that they are working at forced marches with the Ministry of the Economy and the Mexican Institute of Social Security (IMSS) to define the health protocols to work.
"We are also looking for low-cost rapid (Covid-19 screening) tests that can be monitored and run smoothly. The last thing we want is personnel deaths," Cervantes said. For this reason, he added that the northern states have registered a high number of infections, and it is seek to work with the least affected.
Source: El Economista