Mexican aviation industry will lose US$9.3 billion this year: IATA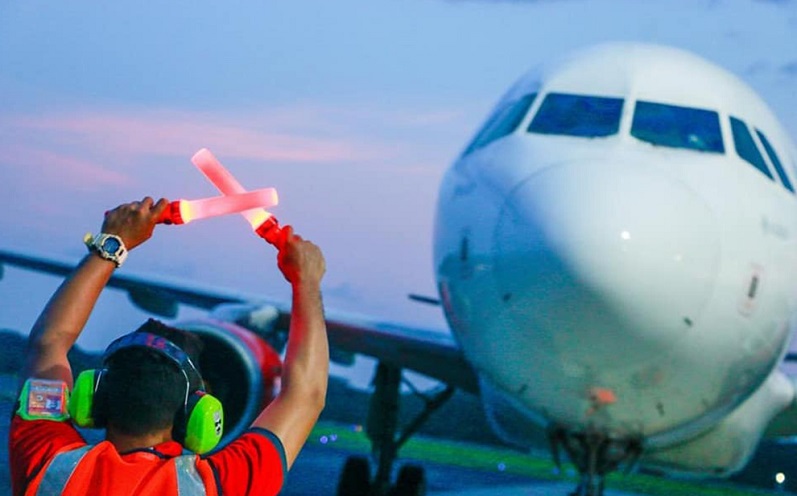 MEXICO – The International Air Transport Association (IATA) predicts that the crisis derived from the health emergency will cause a loss of US$9.3 billion in revenue in Mexico, 65% less than that registered during 2019.
Consequently, the agency predicts a decrease of US$6.9 billion in Gross Domestic Product and the loss of around 170,000 direct jobs in the air transport industry and 773,000 in tourism activities.
Peter Cerdá, IATA vice president for the Americas, said that Mexico, having not closed its borders, is offering practically the same levels of capacity as in 2019, in addition to an increase in domestic connectivity, driven by the tourism, and highlighted that the country's recovery is the strongest in Latin America, in terms of reservations made during the month of December.
However, Cuitláhuac Gutiérrez, IATA country manager for Mexico, pointed out that international restrictions have limited the expansion of airlines to foreign markets.
"External factors are limiting the expansion of airlines to international markets while we are having a domestic market with positive signs and recovery trends," he said.
Finally, Cerdá called on the governments of the region to work in an aligned and transparent manner, with the aim of achieving the recovery of economies and the confidence of citizens in air transport.
"We need governments to help us with vaccines, to have the processes and regulations in order to move vaccines efficiently, quickly, and safely over the next 24 months, as well as reopen borders and remove restrictions on trips. Nowadays air transport has shown that it is not a vector for the transmission of the virus and that it can transport millions of passengers safely," he concluded.
Source: A21