Mexican aviation industry will recover by 2024: Canaero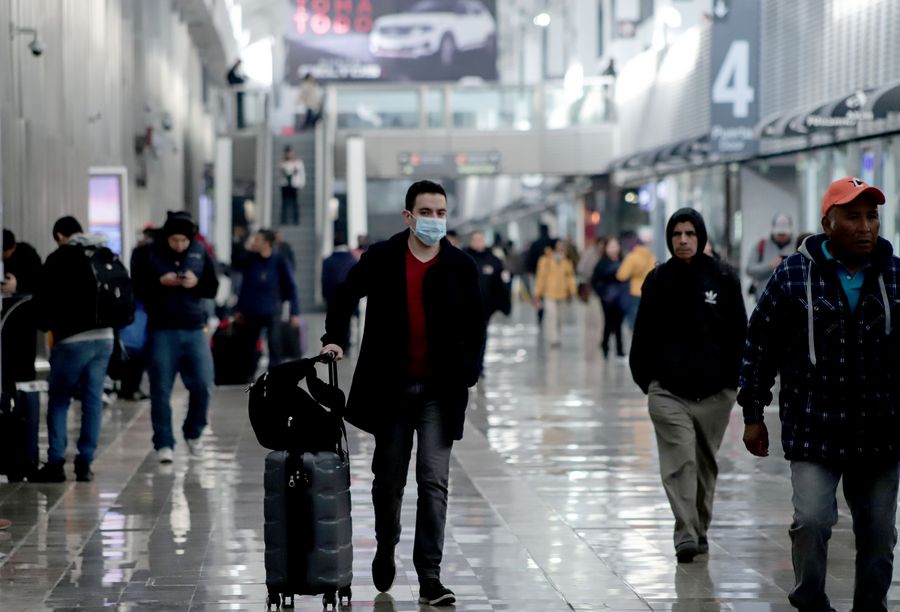 MEXICO – The National Chamber of Air Transport (Canaero) estimates that the recovery of the Mexican aviation industry will take approximately four years, for which it maintains a program of short, medium and long-term activities, with the aim of promoting air operations and gradually recovering the lost demand after the Covid-19 pandemic.
"If we use to have 100 million passengers on demand, it will take a few years to recover said figure. Primary calculations point to a 4-year recovery. Much depends on how we promote a joint strategy with all the sectors involved," said Luis Osorio, head of Canaero, in an interview with A21.
In the short term, airlines have had great operational restrictions during the social distancing stage, However, Canaero hopes that with the opening of economic activities at the national level, aviation will support all industries for their reactivation.
"In the medium term, we are implementing all the sanitary measures so that our consumer has the certainty that they will have a safe flight with all the safety conditions," added Osorio.
 In addition, Canaero evaluates all the existing routes in the country, mainly those with low demand to maintain the highest possible connectivity.
In the long term, a restructuring of the airline sector was established, modifying the investments of airport groups to prioritize the new needs of the industry, subject to new health protocols and slower growth in passenger demand.
"We are looking for a more accessible infrastructure. We also work with more specific measures. We seek to ensure that the air operation is in favor of privileging a minimum connectivity of the country, "said the head of Canaero.
Regarding measures proposed by Canaero in March, requesting flexibility with airport tariffs and state quotas, these are included within the long-term project. "We have to continue pushing measures, a close work with authorities," Osorio concluded.
According to the Chamber's records, Mexico lost close to US$6.4 billion due to the health pandemic and over 85% of the national fleet remains on the ground with a 90% drop in operations.
Source: A21