Mexican aviation is at 1999 levels: IATA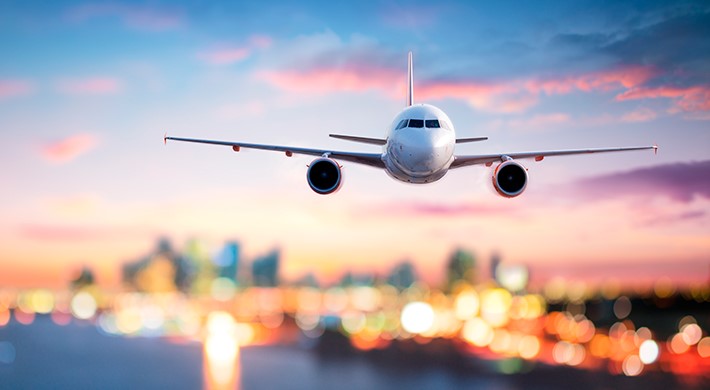 MEXICO – During the past year, Mexico's aviation industry lost 60% of its passengers, which means it returned to the level it had in 1999 in terms of traffic. However, it could recover its domestic traffic levels before the end of 2021, according to Cuitláhuac Gutiérrez, Country Manager of the International Air Transport Association (IATA).
After a very difficult year for the industry not only in Mexico but worldwide, the country seems to be growing again, although there are still important challenges to be solved. Mexico did not close its borders at any point during the pandemic crisis, which led to the successful rebound of the market.
According to figures released by the Ministry of Communications and Transportation, there were 9.65 million passengers in April, which is only 28% below pre-pandemic levels.
Therefore, both IATA and the industry are confident that domestic traffic will be 100% recovered before the end of the year; however, Interjet's operations and Aeromexico had to adapt to Chapter 11.
Cuitláhuac Gutiérrez said that Mexico is expected to recover its domestic traffic to pre-pandemic levels before the end of the year; however, he is not as optimistic about the international market.
Source: Trnasponder 1200