Mexican avocado exports break record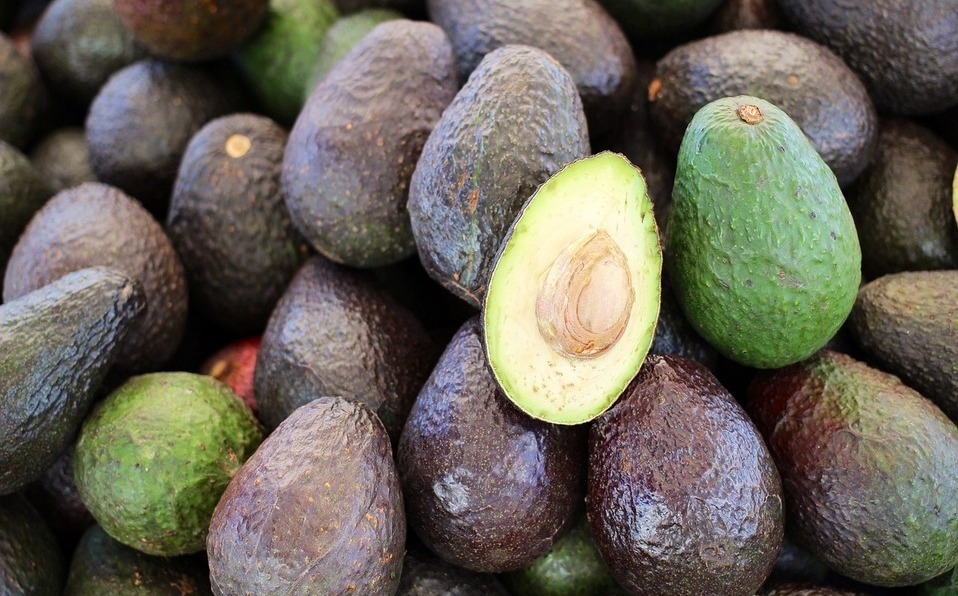 MEXICO – Mexican avocado exports totaled 1,219,700 tons from January to November 2020, representing a 6.3% year-on-year increase and breaking a record, according to data from the Ministry of Agriculture.
Exports tripled in the last decade, from the 369,000 tons registered in all of 2010. In terms of value, Mexican foreign sales of avocado fell 7.4% from January to November 2020, to US$2.7 billion.
The United States began the gradual opening of its market in 1997, after having applied an embargo on Mexican avocados for 83 years. The last stage occurred on January 31, 2007, when it allowed imports to California, Florida and Hawaii.
The U.S. Hass avocado industry had a total market value of US$6.5 billion in 2019. According to the Department of Agriculture, total avocado consumption has grown steadily from 1.1 billion pounds in 2008 to 2.6 billion pounds in 2018, representing a compound annual growth rate of 9.4%.
This growth has been driven by a significant increase in per capita consumption, which went from 3.5 pounds in 2008 to 8.0 pounds in 2018.
In 2017, more than half of American households bought avocados according to the Hass Avocado Board. Most of the avocados sold in the United States are imported from other countries. In 2018, California represented 96% of US production, however, 76% of national avocado consumption was imported from Mexico.
According to Mission Prouce, US retail avocado prices tend to fluctuate. In 2019, the median retail price per pound for Hass avocados was US$2.57, a 6% increase from the 2018 median retail price per pound of US$2.42.
Fluctuations are primarily driven by supply dynamics, which can be affected by adverse weather conditions, pest and disease issues, government regulations, and other supply chain factors. The United States Hass avocado market is expected to continue at a CAGR of 5.5% between 2019 and 2023, with the industry reaching more than US$8 billion in revenue in 2023, according to the Hass Avocado Board.
There are multiple factors that contribute to the growth of the industry. One of them is the growing interest in healthy eating and the focus on nutrient-dense foods. Avocados contain nearly 20 vitamins and minerals, as well as monounsaturated fats (commonly known as "good" fats), which can help the body absorb nutrients like vitamin A, D, K, and E.
Demographic changes have contributed as well to the growth of avocado consumption in the United States. Within the growing Hispanic population in that country, approximately 75% of households buy avocados and household avocado spending is 45% higher than non-Hispanic households.
Source: El Economista