Mexican car sales increase in August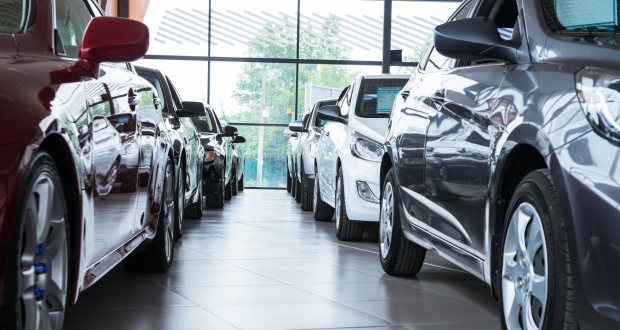 MEXICO - Mexico's automotive industry registered a record growth of 23.8% in new car sales in August with the sale of 113,873 new units, the best performance for an eighth month in 23 years.
It is worth mentioning that in August 2000, the annual increase was of 27.6%, according to data from INEGI's Administrative Registry of the Light Vehicle Automotive Industry (RAIAVL).
When comparing the historical sales record of the automotive brands operating in Mexico, the figures for August 2023 make a total of 16 consecutive months with annual increases in new vehicle sales, as a result of a stabilization in global supply chains and greater availability of units for automotive agencies.
With these figures, the August vehicle market was slightly higher than the adjusted estimate for the month, which stood at 113,540 units. The estimate had a percentage difference of -0.29% with respect to the observed figure of 113,873 units.
"The results reflect an improvement in the level of product availability," commented Guillermo Rosales, president of the Mexican Association of Automotive Distributors (AMDA).
Compared against the previous month's car volume, August sales were up 3,030 units, or an increase of 2.7% over July 2023, although compared to its annual rate, July was also the highest in 25 months at 32.5%.
Likewise, 857,803 light vehicles were sold in the country from January to August 2023, representing an increase of 23.6% over the 694,010 units sold in the same period last year.
This marks an increase of 163,793 more cars placed, the highest variation since INEGI has been on record.
The August sales result figures put Nissan, Volkswagen and General Motors at the forefront with the highest growth in unit sales, although the latter has faced significant component supply problems in some of its plants.