Mexican chemical industry operates at a 65% capacity due to COVID-19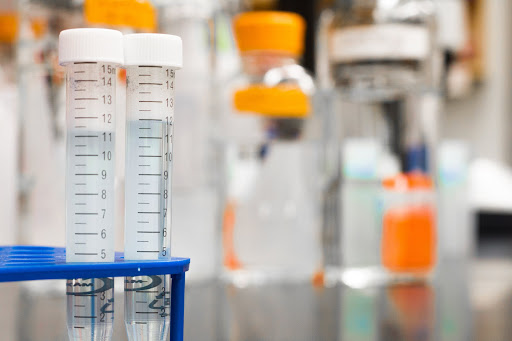 Warning
: foreach() argument must be of type array|object, bool given in
/home/mexiconow/public_html/sites/mexiconow/wp-content/themes/mexiconowwpnew/single.php
on line
253
MEXICO — The chemical industry in Mexico was considered essential in the face of the coronavirus pandemic, however, 35% of its production lines are completely stopped due to the fact that several of its clients and suppliers were not declared as important sectors and due to the decrease in the demand for some products.
Miguel Benedetto, general director of the National Association of the Chemical Industry (ANIQ), estimated that 35% of the installed capacity of the sector is stopped, either because there is no demand for certain products or because they do not have inputs to do more.
"We had an important activity prior to the declaration of essential industries (by COVID-19), since we supply 40 economic branches of the country. Despite this, we have areas that are impacted by the anti-coronavirus measures, such as inorganic chemicals, whose supply chain comes from mining, which was not considered essential, "Benedetto said.
By stopping sectors such as the automotive, textile, footwear, and appliance manufacturing, resin and paint manufacturers, among other companies in the chemical industry were affected.
In Mexico about 166,296 workers depend on the chemical industry.
"We will always work in accordance with the agreements and stipulations issued by the General Health Council, reinforcing our commitment to Mexico," said Víctor Leal, president of the National Association of Manufacturers of Paints and Inks (Anafapyt).
The chemical industry currently represents 2% of the country's Gross Domestic Product, which is higher than the 1.5% the sector represented during 2015, according to ANIQ data.
Source: El Financiero