Mexican companies must accelerate digital transformation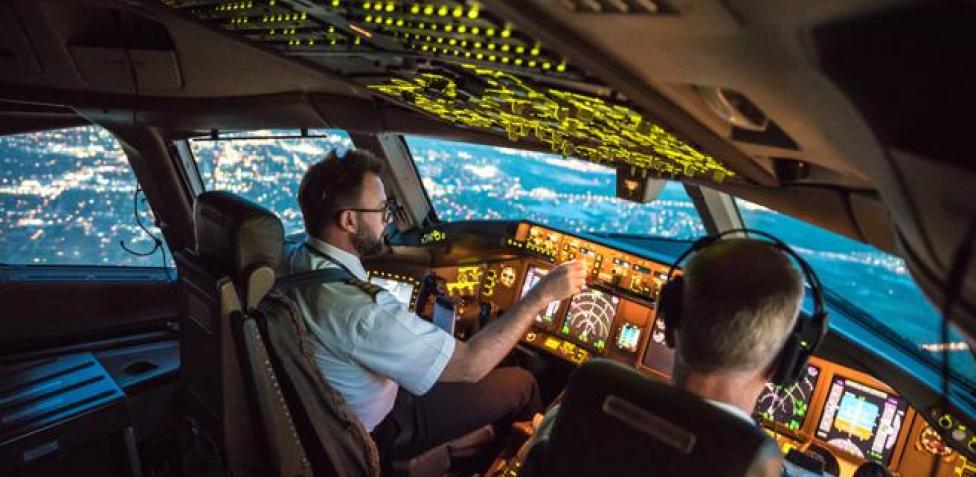 MEXICO – Mexican aerospace and aeronautics companies must accelerate their digital transformation to maintain a predominant role as manufacturing allies of large companies in the sector worldwide, experts mentioned.
Flavio Arssani, portfolio manager for Siemens in Mexico and Central America, mentioned that digitalization has become a key part of making Mexican industry more competitive and generating more and more jobs with better qualifications.
Due to the COVID-19 pandemic, digitalization and the adoption of new technologies have boomed in the aerospace industry.
All segments that make up this industry, from manufacturing companies to large airports, have seen increases in digital infrastructure investment.
"In this sense, Siemens offers its services to support companies in migrating their processes and integrate into Industry 4.0," mentioned Rodriguez Sanchez and Arssani.
Through this program, an x-ray of the companies is made to find how to boost competitiveness, win new projects, migrate in technological adoption and be able to become key players in the industry.
It is also important to collaborate with universities that offer engineering degrees to promote digitalization from the classroom and help the professionals of the future to graduate ready for the labor
Source: A21