Mexican Company Clip launches remote payment service for SMEs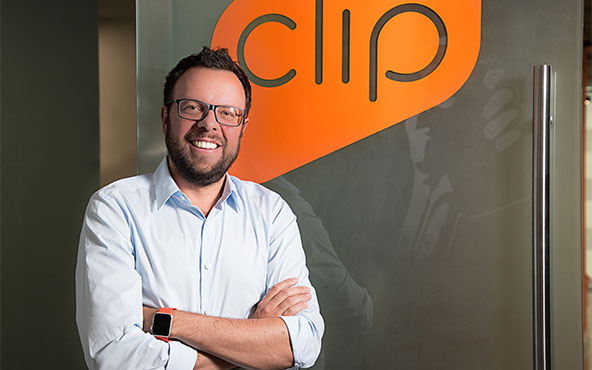 MEXICO – The Mexican company Clip launched a remote payment service which will allow small and medium-sized companies (SMEs) and any user to send invoices so that their customers can pay for their products, this as part of the "Seguimos Junto a Ti" plan, reported Adolfo Babatz, founder and CEO of the company.
Babatz explained that the new solution is already available throughout the country and companies such as Lóreal, Chilango, Necaxa, Mexican Red Cross, OYO, among others, have joined it, and he expects that the end of 2020 this segment will mean up to 12% of the total volume of the company transactions.
"We believe that distance payments by the end of this year could represent between 5 and 12% of Clip's total transaction volume," he said.
He added that in order to access the remote payment service, users only need to download the Clip application and register, each transaction will represent a commission of 3.6% plus VAT.
On the other hand, Bababtz assured that the stores that accept Clip cards increase their sales between 20 and 30%, this depending on the industry, while regarding airtime recharges, the companies have two benefits, income for top-ups and a transactions' volume that increase by 15 and 20%.
Source: El Financiero