Mexican construction companies' production fell 34.2% during May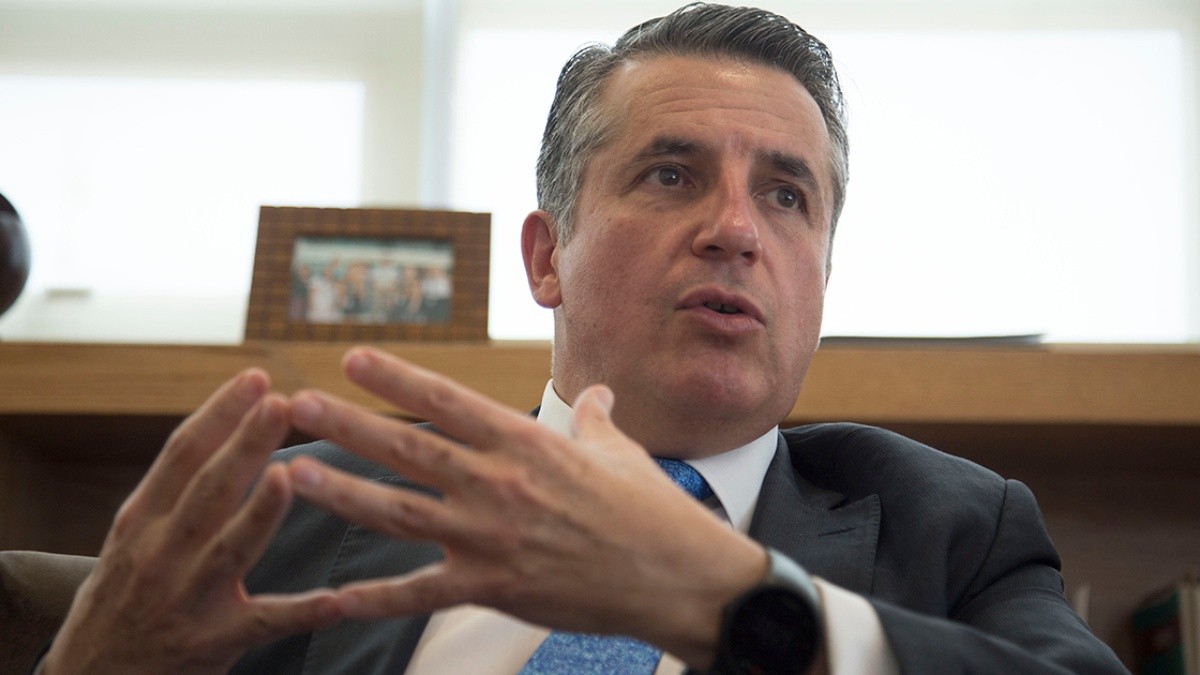 MEXICO – The production value generated by construction companies in the country returned to record lows during May, due to the extension of containment measures to contain the expansion of COVID-19.
According to figures from the National Survey of Construction Companies (ENEC) of the National Institute of Statistics and Geography (Inegi), the value of production 'collapsed' 34.2% at the annual rate, its biggest drop since data are available, meaning the 2007 year.
With a previous methodology, not comparable, it would be the biggest drop since 1995.
According to the Inegi, the value of production considers all the construction work carried out by a company, which takes into account the sale price and the physical progress of the works.
In a disaggregated way, hours worked fell 28.2% annually in the fifth month of the year, its steepest drop since there are figures in the institute. It also accumulates just over two years with setbacks.
On the other hand, the total employed personnel decreased 22.5% annually, its deepest decrease since there are records; accumulates 22 months fallen.
"It is estimated that the personnel employed by construction companies has decreased by more than 100,000 people during 2020, mainly in the confinement months of April and May," said Julio Santaella, president of the Inegi.
Source: El Financiero