Mexican construction industry's production increases 2.4%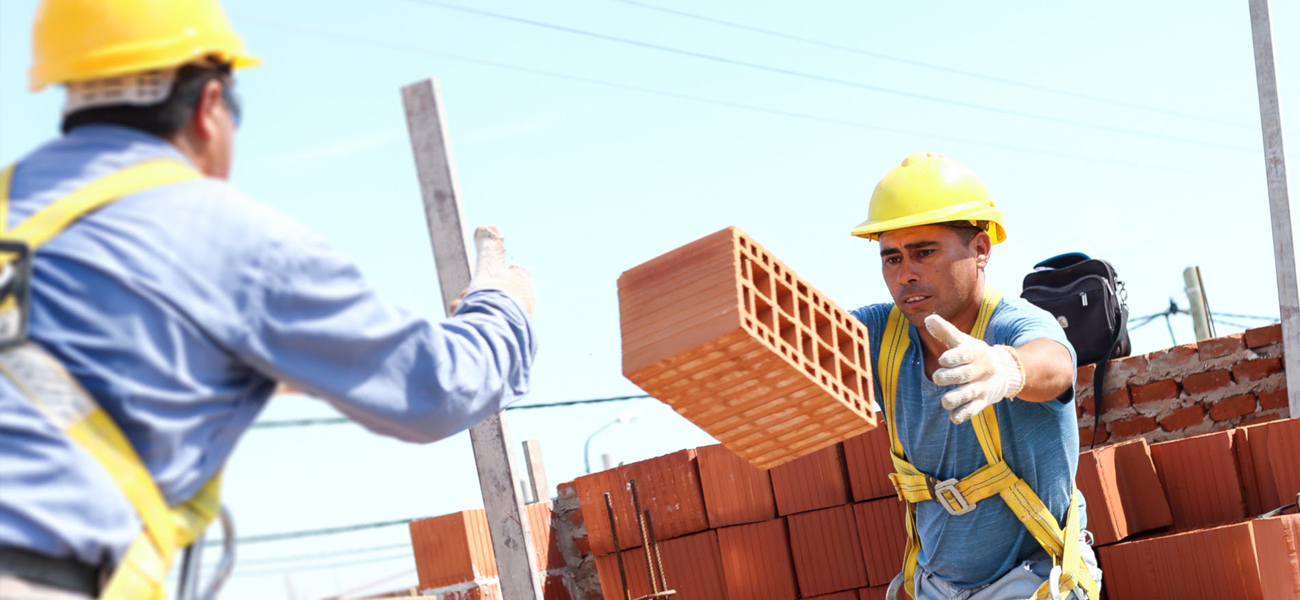 MEXICO – The value of production generated by construction companies in the country registered an increase in June, the month in which the 'new normal' began. According to figures from the National Survey of Construction Companies (ENEC) of the National Institute of Statistics and Geography (Inegi), the value of production advanced 2.4% at a monthly rate; this represented its largest increase since January 2019, when it rose 4.1%.
According to the Inegi, the value of the production considers all the construction work carried out by a company, in which the sale price and the physical progress of the works are taken into account.
In a disaggregated manner, hours worked grew 6.4% per month in the sixth month of the year, its highest increase since there is data from the institute, that is, 2006.
Julio Santaella, president of Inegi, reported that total employed personnel rose 1.1% per month, its steepest rise since January 2019, when it registered a 4.3% increase.
It should be remembered that construction was recognized until May 15 as an essential activity for the economy during the pandemic and its reactivation was decreed, together with the automotive and transportation industry, as of June 1, 2020.
This situation caused works considered non-strategic for Mexico to be stopped for more than a month and a half, which caused a delay in the delivery of new projects and a mismatch in the demand for construction materials such as cement, steel and glass, among others.
Source: El Financiero