Mexico's construction sector loses 340,000 jobs due to COVID-19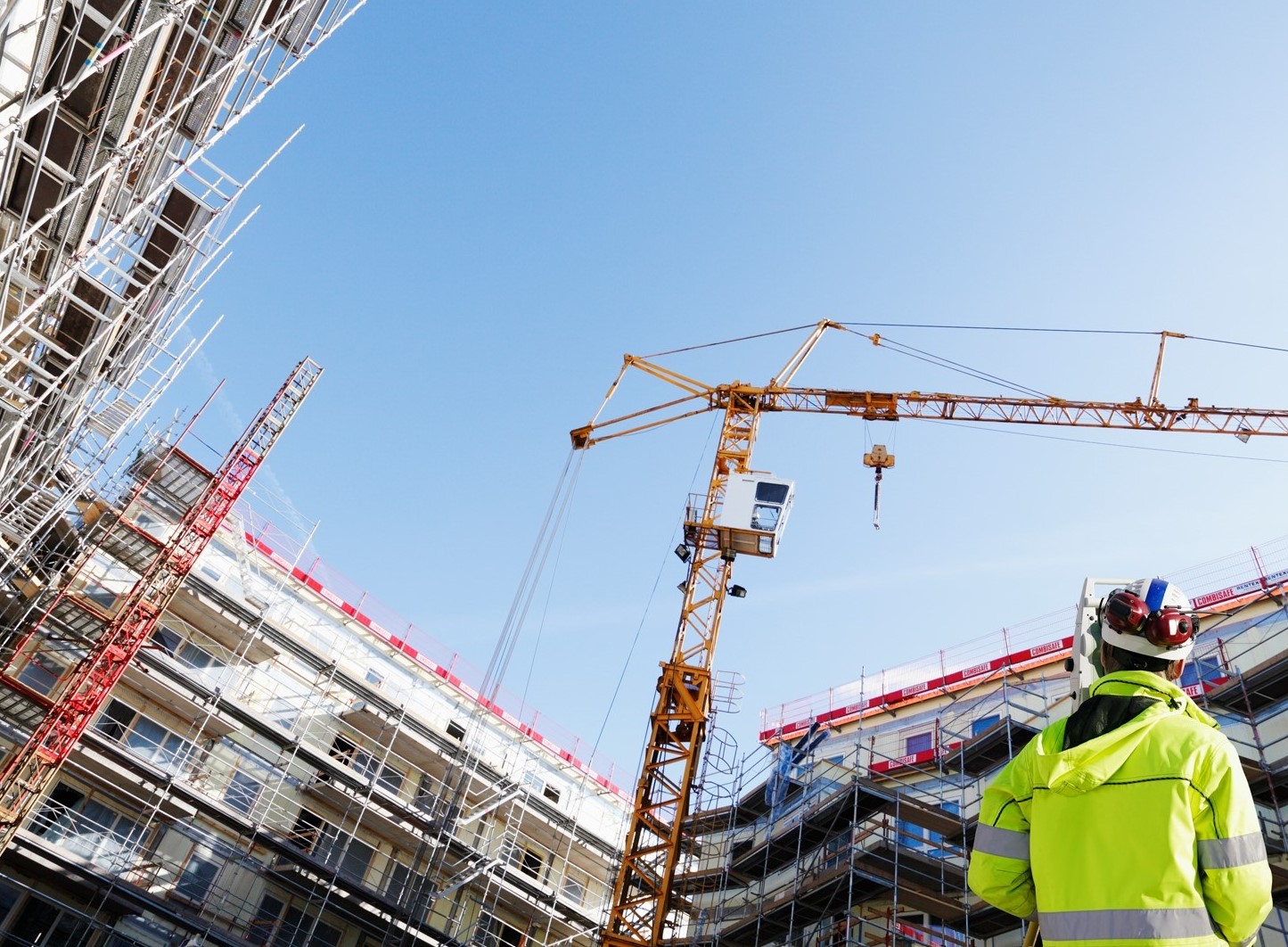 MEXICO – The construction industry has lost nearly 340,000 jobs nationwide due to the coronavirus pandemic, representing 43% of the more than one million jobs lost since measures for confinement were taken, said Eduardo Ramírez Leal, president of the CMIC.
"With official figures since confinement measures were implemented, almost a million formal jobs have been lost, of which 340,000 correspond to the construction industry; in the same way, almost 10,000 employers have unsubscribed from the IMSS, of which 3,600 (which represents a 36%) – belong to the construction sector, " Ramírez Leal said in a statement.
He highlighted that the construction industry has been one of the most affected before and during the COVID-19 pandemic, since in 2009 only public investment represented 6% of national GDP; in 2018, it represented a 3% and by the end of 2019 it barely reached a 2.8%.
"During 2020, already with COVID in Mexico, our industry has continued to fall. In April of this year, the construction sector fell 38.7% compared to April 2019, we are talking about the deepest fall among all the industrial sectors of the country", CMIC's president stated.
Source: El Financiero