Mexican-designed rocket aims to boost nation's aerospace industry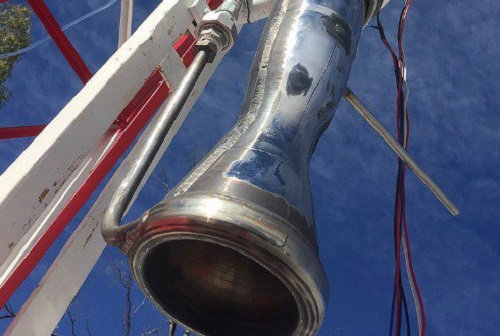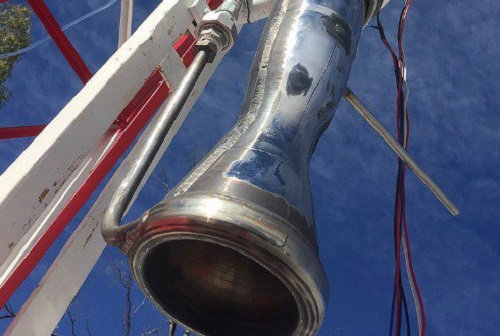 A Mexican-designed carrier rocket might soon give the nation's aerospace industry enough autonomy for small educational and commercial projects
Mexican aerospace firm Datiotec Aerospace has developed the JFCR.2000-Pollux launcher rocket, giving national colleges and researchers a wider launch window for their satellite validation tests and microgravity experiments.
The six-meter-long Pollux reusable rocket has a payload of three kilograms and will be capable of reaching a maximum altitude of 100 kilometers.
The San Luis Potosi-based company seeks "to solve current launch problems with our own low-cost solution, giving a boost to the development of space technology and positioning Mexico in a prominent role," said project leader Luis Gerardo Zarate Vilet.
The goal, he continued, is for the project to operate at the industrial level, with between 12 and 24 launches per year.
The Pollux rocket is currently in the last testing stages, explained Zarate. "We'll fire it up for the first time in fixed conditions, in order to check its operation and calculated parameters."
Milenio