Mexican economic activity dropped 21.6% during May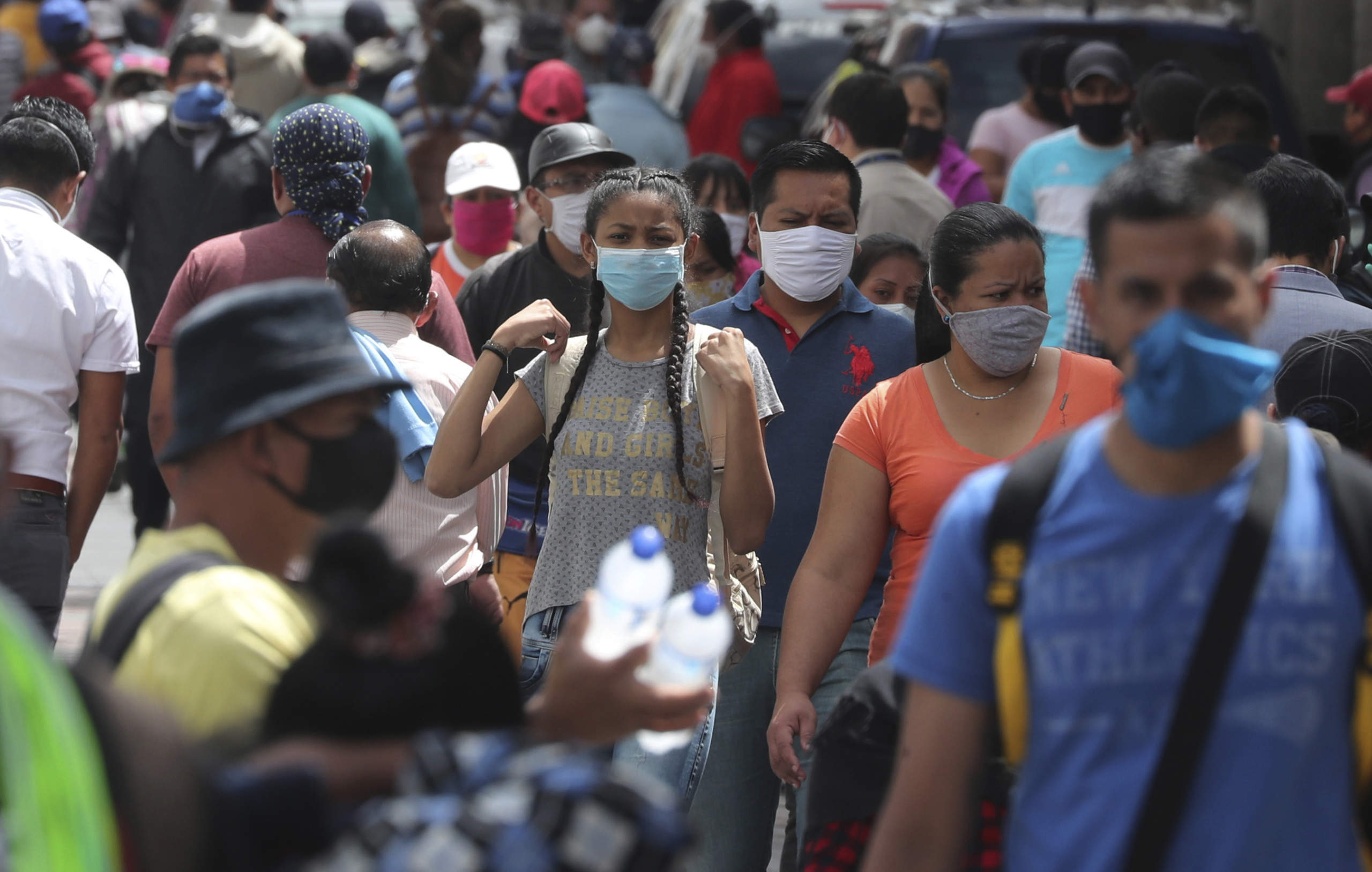 MEXICO – The health emergency caused by Covid-19 continues to put pressure on the national economy. During May 2020 the level of economic activity registered a strong contraction of 21.6% in annual comparison.
This collapse in economic activity is aligned with a new minimum level of the Global Economic Activity Indicator (IGAE), according to Inegi figures, the indicator stood at a level of 88.4 points; significantly below the 100-point threshold and far from pre-pandemic levels.
These results reflect that the impact of the coronavirus continues to sharpen; only in the previous month, April, this indicator was at a threshold of 90.8 points, and in March it was at 109.7 points.
In just a couple of months, with the beginning of confinement and the application of social and economic restrictions, the indicator of the economic trend in Mexico decreased by 21.3 points.
In the proportional analysis, the immediate fall in the national economy was 2.6%, according to the Inegi report, the most affected sector was that of tertiary activities.
The impact of the Covid-19 crisis in México has been more intense compared to other economies and it is expected that by the end of 2020, it will be one of the countries with the strongest economic collapse and with significant effects on inequality, poverty and deterioration of the labor market.
In Mexico, tertiary activities, commerce and services contribute about 65% of GDP and employ just over half of the workers. These sectors together are the most affected; in May, the economic contraction in this area was 3.2% in just one month.
On the other hand, secondary activities that include manufacturing, mining, construction or energy industries, registered a monthly drop in economic activity of 1.8%.
The only item that showed a slight recovery was that of primary activities which have not stopped at any stage of the pandemic. Agriculture, livestock, hunting, fishing and logging recorded a growth of 1.6% only in April to May.
Specialists and institutions of national and international order project important falls for Mexico's GDP during 2020; it is expected that during this quarterly period that encompasses the months of April-June, the most pronounced effects of the pandemic will appear, and that for the second half of the year, modest recoveries will be observed, in line with the gradual lack of confidence.
Source: El Economista