Mexican economy recovery is underway: SHCP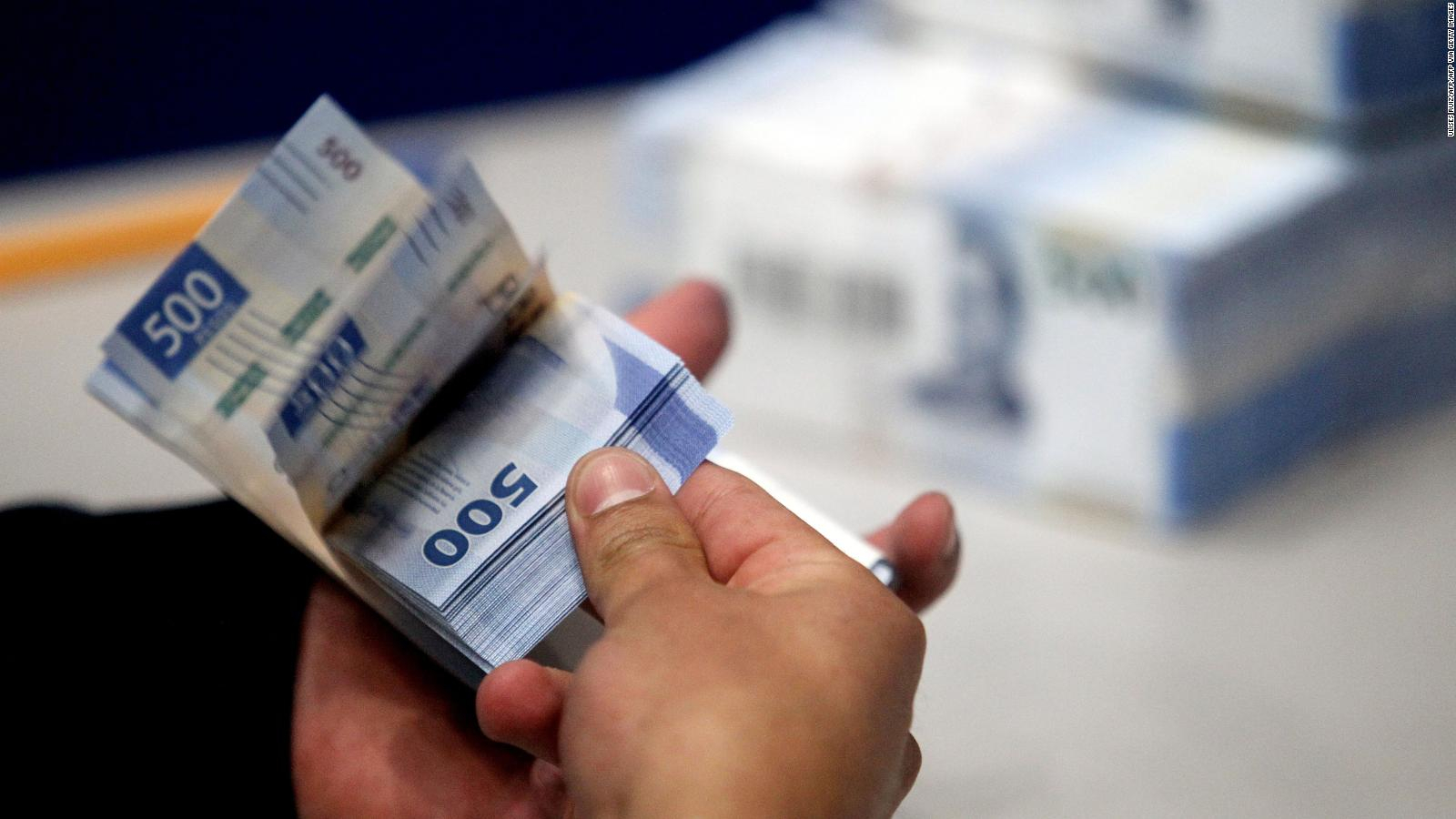 MEXICO – The Ministry of Finance and Public Credit (SHCP) stated that the "economic recovery is underway". Proof of this, it assures, is the recovery of 7.8 million jobs and a GDP growth of 12% compared to the previous quarter.
When reporting the economic situation, public finances and public debt to the third quarter of 2020, the agency explained that economic growth was due to an increase of 20.8 % of investment, 7.4% of consumption, 50.2% of exports, 18% of industrial production, 11% of wholesale sales and 11.2% of retail sales.
The economic recovery has been accompanied by a robust and well capitalized financial sector", the ministry said in a statement.
Due to the COVID-19 pandemic, the SHCP added, spending on health and social protection increased 2.5%, while operating expenses decreased 3.3% in real terms, a sign of greater efficiency in the exercise of public resources.
Regarding tax collection, the SCHP stressed that it has remained solid, with a real annual variation of -0.9% between January and September.
The Ministry of Finance also indicated that to date, 73% of the financing program approved by Congress in the 2020 Economic Package has been met.
Source: Plano Informativo