Mexican economy to drop 9.2% this year: Monex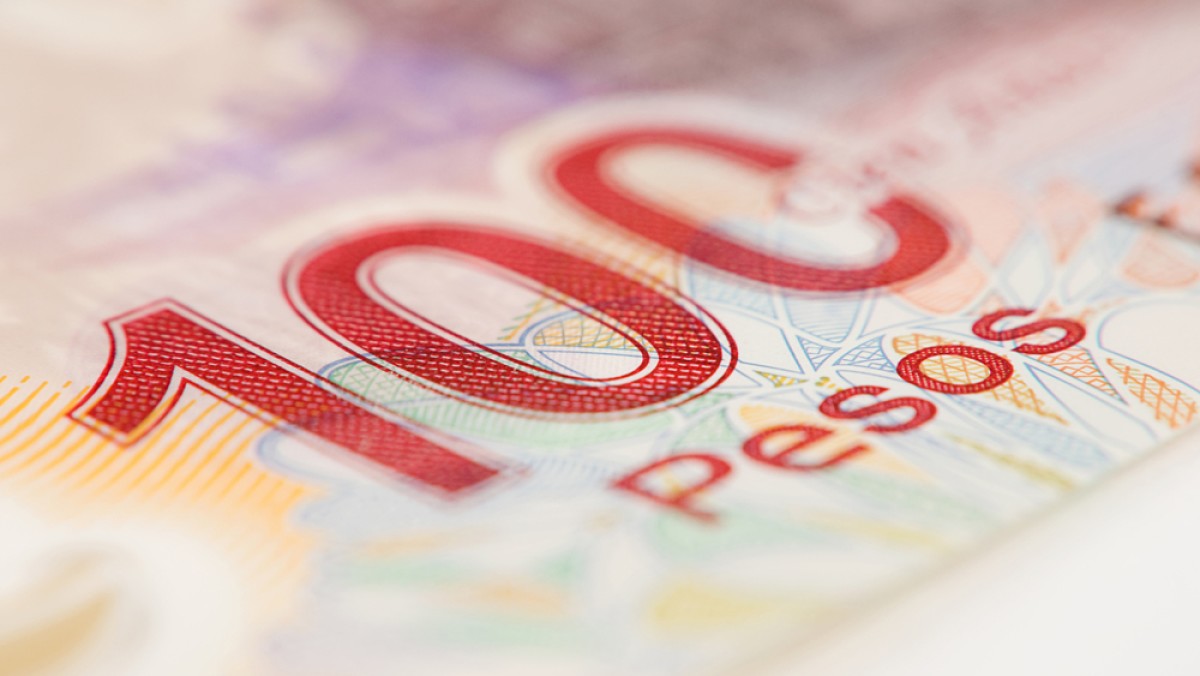 MEXICO – Economic activity in Mexico will contract 9.2% this year, due to the adverse effects of the coronavirus pandemic, estimated Grupo Financiero Monex.
Previously, the firm had predicted a drop of 6.5%, but due to the extension of the quarantine, a more pronounced drop would occur this year.
Marcos Arias, economic analyst at the financial group, explained that there is expected to be a longer contingency time, and considered that although the government lifts the contingency measures, people are changing their mobility and consumption habits, in addition to affecting the employment, so these factors will keep a weak demand for products.
Arias mentioned that another factor that led them to adjust their estimate is the situation in the United States, Mexico's main trading partner, which has seen a significant reduction in industrial production, in addition to a historical unemployment figure, which will affect the sending remittances to the country.
For its part, Fitch Ratings updated its economic prospects worldwide, where they indicate that Mexico will be one of the most affected countries by the pandemic, since they estimate that the Gross Domestic Product (GDP) would fall 7.4% at the annual rate.
Out of 20 economies analyzed by the rating agency, Mexico ranks 5th in terms of GDP contraction, only behind Spain, Italy, France and the United Kingdom, which will see contractions of more than 7.8% this year.
Regarding Gross Fixed Investment, the agency expects that at the end of 2020 it will drop 15.3%, which would accelerate the fall seen in 2019, which was 4.9%.
Source: El Financiero