Mexican economy will go back to normal by 2023: SHCP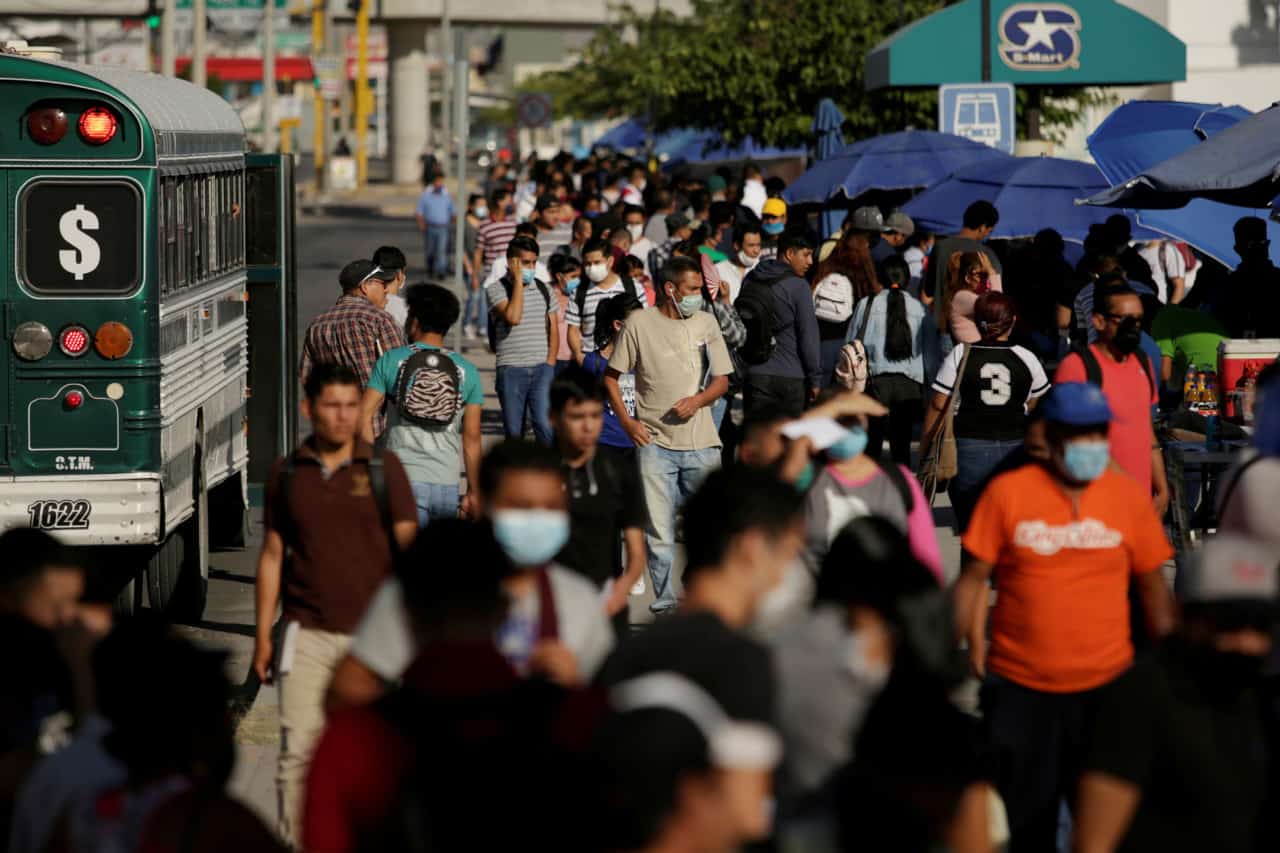 MEXICO –  The Ministry of Finance and Public Credit (SHCP), in the voice of Undersecretary Gabriel Yorio, recognized for the first time that the Mexican economy will take 2 to 3 years to recover.
Yorio said in a statement that 2020 will close with a fall of between 7 and 9%, which will give a technical rebound in 2021; however, he clarified that the expected rebound for next year does not imply that the country will return to 2019 leves.
The official highlighted how there must be a realistic mindset about the time it will take for the economy to recover, since there are risks associated with the interruption of the economic opening and the same evolution of the pandemic.
"What I would say is that it will depend on the rate of control of the pandemic, but let's say that if the trend continues as we have been analyzing, it is likely that it will take us 2 or 3 years to reach the levels we had in 2019, "he admitted.
Yorio added that in the following years the economy will not have the same size that allows the same level of collection and spending, so the challenge going forward will be to maintain healthy public finances and not contract public spending.
Source: El Financiero