Mexican economy would grow in March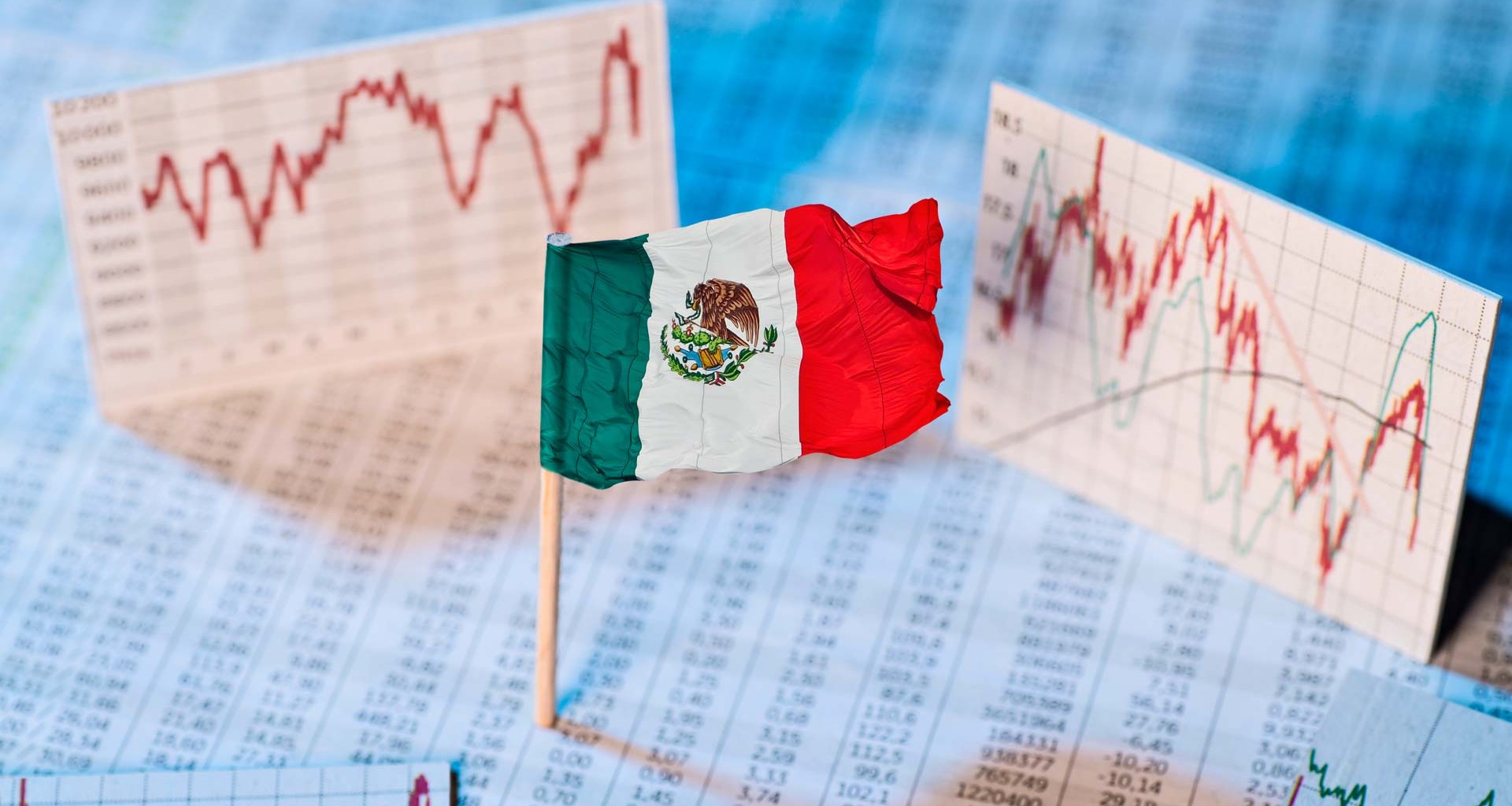 MEXICO – By March 2022, the Mexican economy would have grown by 0.4% with respect to the same period in 2021, while in its monthly comparison, growth would be of 0.8%, anticipated the Timely Indicator of Economic Activity (IOAE).
If the estimates materialize, revealed Monex's report, the GDP variation in 1Q-22 would be the highest in 10 years.
For the consulting firm, this result would take place in a context of recovery for the Mexican economy, since it still maintains a gap of 2.2% with respect to its average levels in 2019, so it is not clear that the dynamism observed is permanent.
Likewise, the March figures highlight for showing a sustained change in trend, since it is already five months of consecutive monthly growth and with variations higher than the average of 2021.
"In fact, in the past year the accumulated growth has been of 2.9%, which, coincidentally, is the same that the economy advanced between November 2020 and March 2021," detailed Monex's report.
By major sectors that make up the Global Economic Activity Indicator (IGAE), monthly growth would be:
Secondary activities: 1%.
Tertiary activities: 0.7%.
According to Monex, the increase in secondary activities would be a rebound after February's 1.1% decrease due to disruptions in global value chains. On the other hand, although the tertiary sector showed resilience to the Omicron wave in previous months, it would still be 2.8% below its pre-crisis peak.
In its annual comparison, the IOAE forecast a 3.1% growth for the secondary sector, but a 0.3% fall for the tertiary sector.
Source: Lider Empresarial