Mexican economy's recovery will depend on the pandemic's scope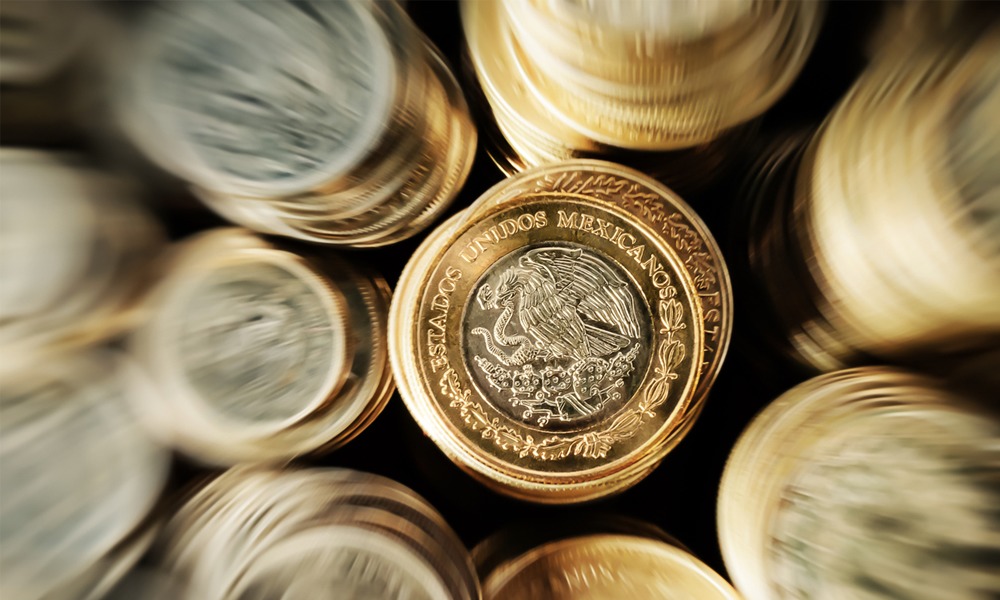 MEXICO – The members of the Board of Governors of Banco de México (Banxico) consider that the recovery of the national economy is subject to "considerable risks" such as new outbreaks of coronavirus, the depth, scope and prolongation of the pandemic, as well as of the possible arrival of a vaccine.
During a recent meeting, some members mentioned that although the global recovery conditions are similar, in the case of Mexico the modest fiscal response and the lack of a comprehensive plan could trigger a slower economic recovery.
The central bank estimates that the economy of Mexico will contract up to 8.8% in 2020 amid uncertainty about the global pandemic of Covid-19, of which it is still unknown for how long it will last and already accumulates more than 78,000 cases in the country.
Banxico has noted as well that the forecasts' trend on the behavior of the economy will continue to be revised downwards; while some of the bank's members consider that the impact of the crisis will be greater for small and medium-sized companies, other members are pretty sure that the negative effects on the labor market will also have an important impact on consumption.
Source: El Economista