Mexican exports fell during February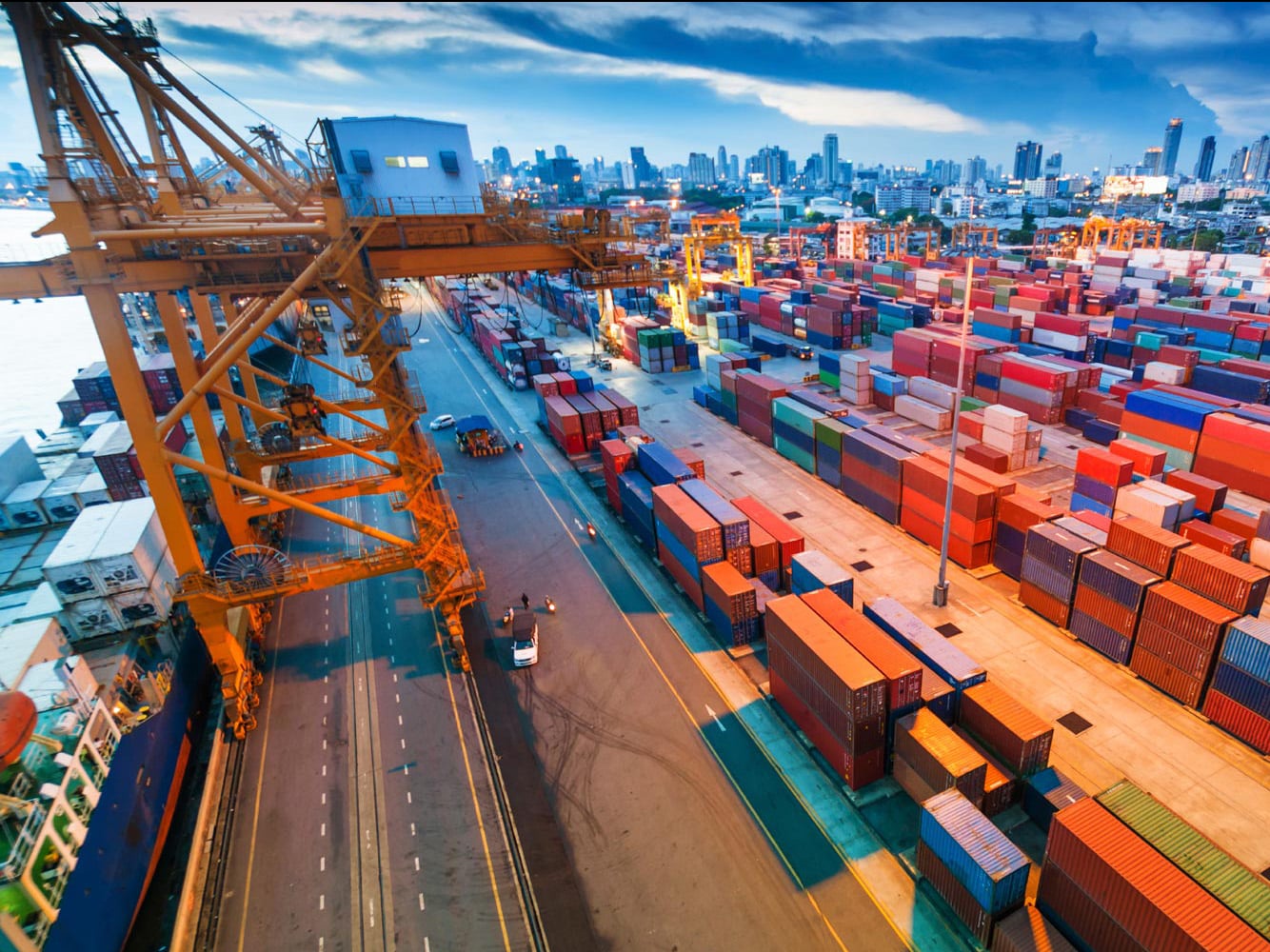 MEXICO – Mexico recorded a fall in its exports of products in February, after 15 months of continuous increases (12 of them at double digits), while it accumulated 24 months of growth in its imports (21 at double digits), at interannual rates, informed Inegi.
Mexican exports totaled US$44 billion in February, a decrease of 2.8%, and imports totaled US$46.7 billion, an increase of 4.1%.
Consequently, Mexico recorded a deficit of US$1.8 billion in its balance of trade in goods.
Globally, despite a general slowdown in price pressures, inflation remains well above recent historical experience, while the Russia-Ukraine war and high interest rates continue, although the pace of monetary tightening began to slow in late 2022 and early 2023.
The current United Nations Conference on Trade and Development (UNCTAD) forecast for the first quarter of 2023 indicates that world trade in goods will increase by around 1 percent.
Within Mexican exports in February, oil exports decreased by 19.2%, to US$2.2 billion, and non-oil exports decreased by 1.8%, to US$42 billion.
In the second month of 2023 and with seasonally adjusted figures, total merchandise exports showed a monthly reduction of 5.84% and imports had a decrease of 0.22%.
In the reference month, manufactured exports amounted to US$39 billion, which represented an annual fall of 2.2%.
The most significant decreases were observed in exports of steel products (16.9%), automotive products (7.9%), machinery and special equipment for diverse industries (4.8%), mining and metallurgy products (4.4%) and chemical products (3.4%).