Mexican exports of aerospace components could grow by 6% this year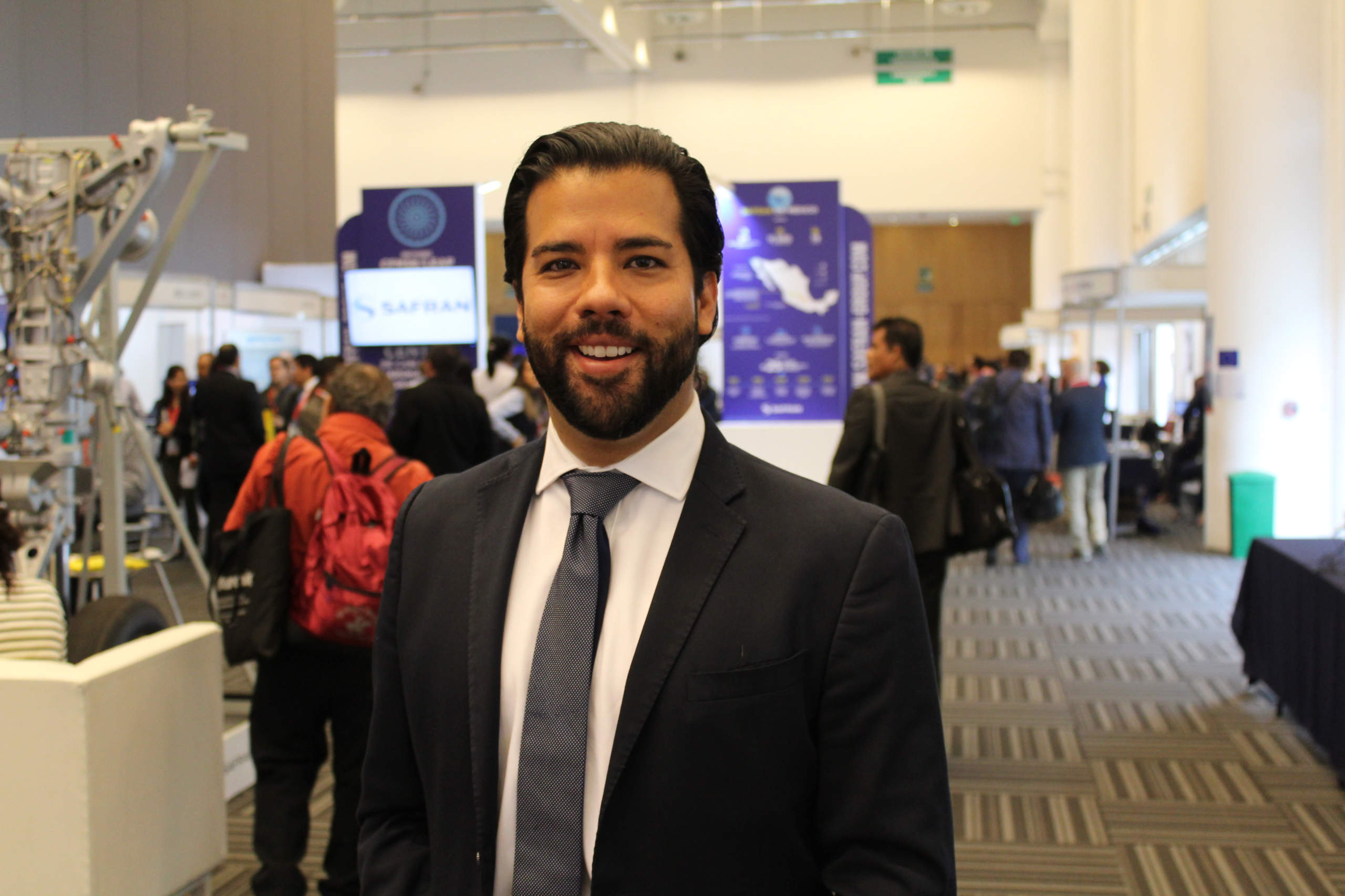 MEXICO –The closures that had to be carried out in the Mexican factories due to the pandemic, as well as the reductions in flights in the country and the rest of the world, affected the aerospace industry, since the sector is characterized by having a more globalized demand when compared to other industries, such as the automotive, said René Espinosa, president of the Mexican Federation of Aerospace Industries (FEMIA).
Of the total global demand for aerospace products that was registered last year, for 2020 only the equivalent of a range of between 60 and 65% has been maintained, explained Espinosa.
"I am affected by the decisions made in Europe or by component manufacturers like Holland because there are many components that are made here in Mexico, we are more globalized (with respect to the automotive industry). So the effects on production demand taken by Airbus (an aircraft manufacturing company), which is in France, are going to directly affect my production floor," he stated.
For this year, it is forecast that Mexican exports of aerospace components could recover and grow between 6 and 10%, with respect to those made during 2020, commented the representative of the aerospace industry.
However, the president of the Federation said that much will depend on the reaction and the vaccination process carried out in each country, as well as the passenger market.
For example, said the business representative, the United States and Europe are among the main applicants of aerospace parts, since it is where the plants in which the airplanes are assembled are located.
"It is difficult to have something clear because we depend a lot on plane tickets that are sold worldwide, not only in Mexico. This factor is going to be our indicator of recovery and obviously that goes hand in hand with the vaccine and the new travel regulations that are taken to reactivate the commercial aviation industry," the president of the FEMIA concluded.
Source: El Norte