Mexican exports registered a 1.6% drop during March due to COVID-19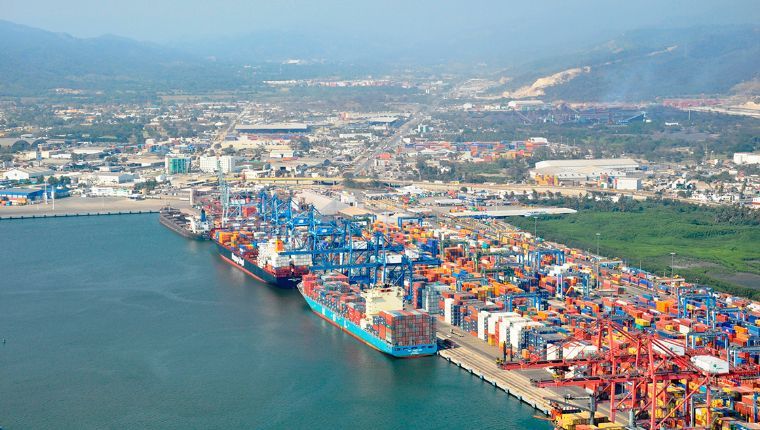 MEXICO — Mexico exported products for US$38.4 billion during March, a year-on-year drop of 1.6%, with a collapse in oil sales partially offset by increases in the agricultural and extractive sectors, according to information from the Commercial Merchandise Balance and announced by the National Institute of Statistics and Geography (INEGI).
Mexican exports were affected by restrictions in international markets due to the Covid-19 pandemic, but benefited from the depreciation of the peso against the dollar and the closure of certain plants abroad, especially in China and Europe.
On the other hand, imports totaled US$35 billion, a decrease of 6.7%, through which Mexico recorded a surplus of US$$ 3.4 billion.
With seasonally adjusted figures, in March of this year total merchandise exports reported a 3.87% monthly drop, which was the result of 3.04% decreases in non-oil exports and 21.70% in oil exports. Globally, last year Mexico ranked 11th among the largest exporting economies, with US$461 billion, and 12th position among the largest importing economies, with US$467 billion, according to data from the World Trade Organization (WTO).
Mexico's external oil sales fell 47.1% in March (US$1.2 billion), while non-oil companies increased 1.3% (37,159.5 million dollars).
Automotive sales totaled US$12.6 billion (-5%) and non-automotive totaled US$21.7 million (3.1%), at annual rates.
Regarding the volume of crude oil exported, it was located at 1,131 million barrels per day during March, higher than the 1,093 million barrels exported per day in February, but lower than the 1,150 million barrels exported per day in March during 2019.
The most important annual decreases in manufacturing were observed in exports of automotive products (-5%), textiles, clothing and leather industry (-4%), professional and scientific equipment (-1.9%), chemical products (-1.6%) and of electrical and electronic equipment and devices (-1.2%).
In contrast, the greatest increases were registered in exports of machinery and special equipment for various industries (11.2%) and food, beverages and tobacco (5.5%).
Source: El Economista