Mexican firm Orbia and NanoScent Labs develop device to detect COVID-19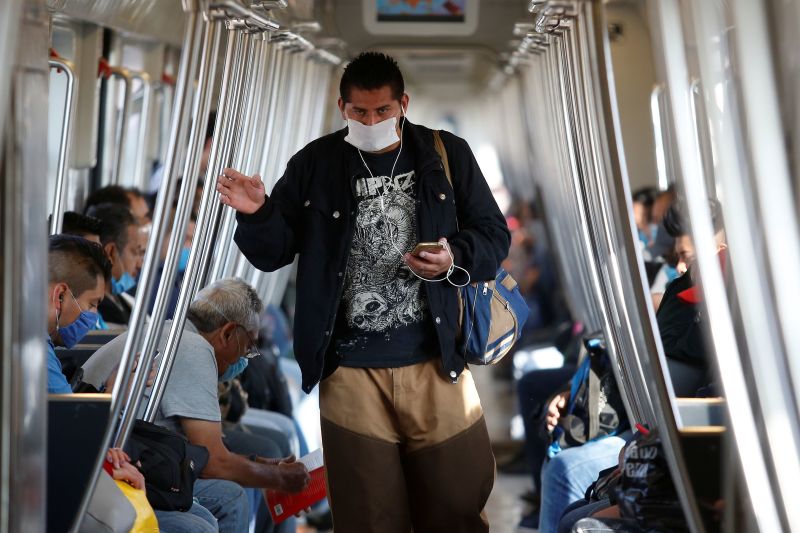 MEXICO – The Mexican chemical firm Orbia, through its subsidiary Netafim, partnered with the company NanoScent Labs to develop and manufacture a coronavirus detection kit based on aroma.
In a statement, the company chaired by Juan Pablo del Valle Perochena said that this test proved to be more efficient than the temperature detection test, "with instant results, this is a leap forward in the maintenance of public health."
The nano-scale odor detection system for early detection of the disease was developed by NanoScent with the help of the Israel Innovation Authority and the Ministry of Health. The Netafim team on the project is responsible for producing the connection components between the patient and the sampling device.
They reported that the device was originally developed for industrial factories that need to prevent leakage and environmental damage, but after the COVID-19 outbreak, the device focused on a completely different path: identifying the special odor emitted by hospitalized patients with the virus.
"After the successful testing of the device on patients during initial trials at Israel's 'Sheba' hospital, the next step was to expand the trials to other medical centers in that nation and eventually use the kits in crowded public places where early diagnosis is essential ", Netafim said in a statement.
The device is projected to be used for rapid and powerful testing, with the goal of placing it in public places and allowing for more meaningful and safe relief, due to its ability to identify the virus in patients upon entering medical facilities.
Source: El Financiero