Mexican footwear industry estimates US$118 million losses due to the Coronavirus contingency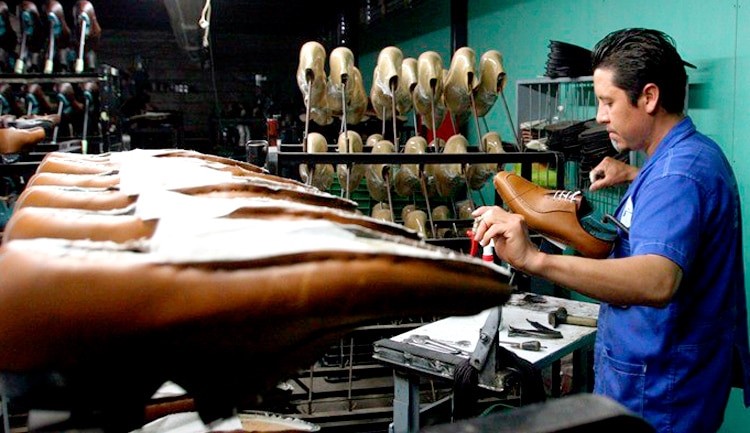 MEXICO – According to the president of the Chamber of the Footwear Industry of the State of Guanajuato (Ciceg), Luis Gerardo González Garcia, the Mexican footwear industry estimates losses of US$118 million after the mandatory stoppage of operations due to the Covid-19 pandemic.
He stated that about 30 million pairs of shoes stopped being produced within a two-month period, which is why they are already working with the state governor so that the industry can be reactivated shortly, since demand has already started in the United States.
"Mexico is a country that exports approximately 25 million pair of shoes a year, and if we assume that exports fell 90% or 100% during April, we could be talking about 1,800,000 pairs of shoes ", which would represent a loss of US$16.4 million.
Source: El Economista