Mexican foreign investment soars 316%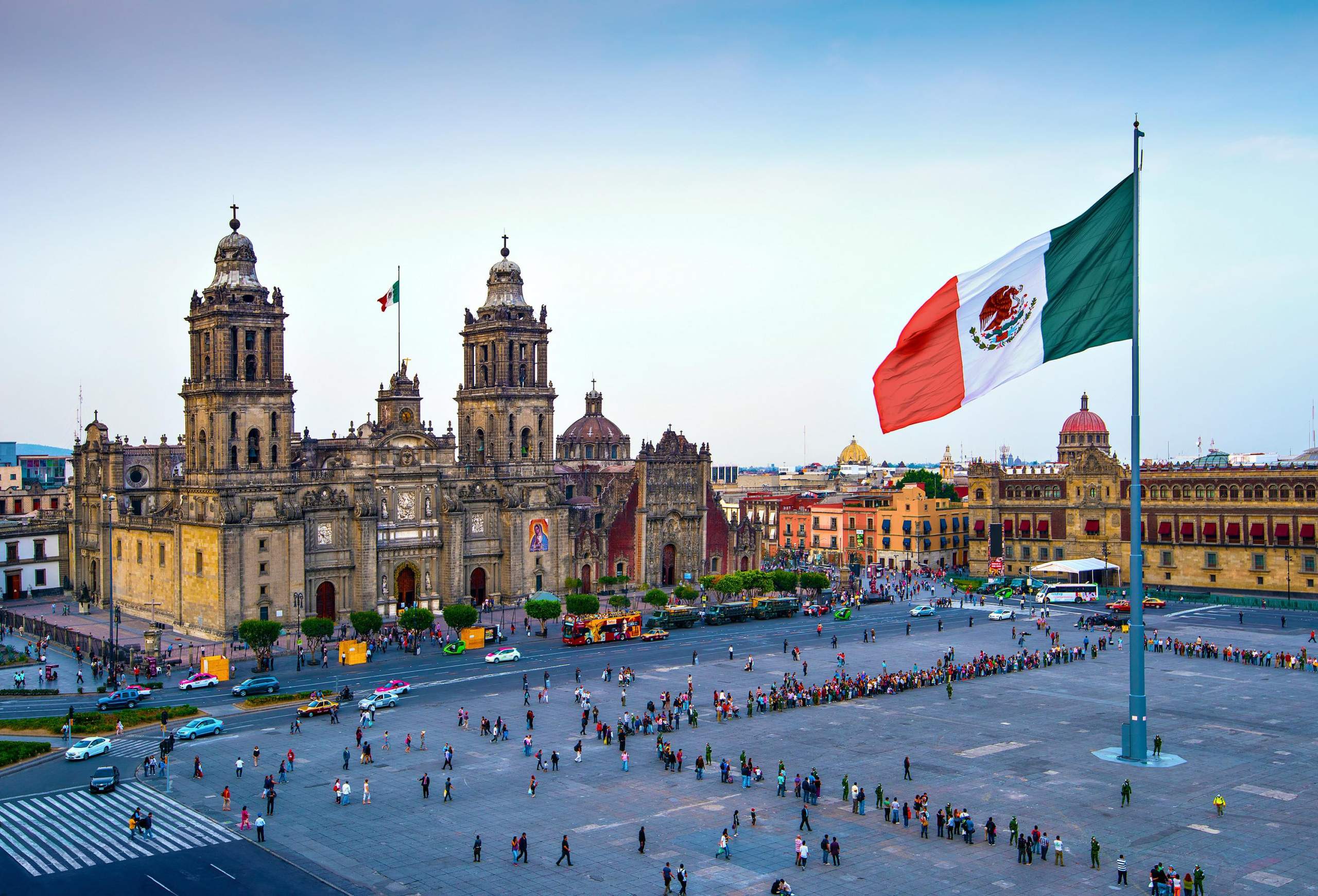 MEXICO –  Mexican companies' investment abroad soared in the second quarter of this year, amid the pandemic despite the climate of uncertainty and the lack of the rule of law in the country, but also due to opportunities in other economies.
According to Banco de México records, between April and June Mexico's direct investment abroad totaled US$5.29 billion, which implied an annual increase of 316%, its highest amount for a similar period since 2012.
Daniel Guiot, junior partner at Rión y Asociados, asserted that it is natural to see Mexican investors looking for opportunities abroad, given the current climate of uncertainty. "It may be a lack of confidence in the Mexican market and in the macroeconomic situation and political stability in the country, which can make investors not feel so confident," he said.
The manager emphasized that the downgrades in the sovereign's ratings and the state's productive companies also influenced many investors to seek more alternatives in foreign markets.
"The issue of the pandemic, as well as the strong support of many governments mean a competitive advantage economically, compared to the investment alternatives that Mexico has, "he said,
Source: El Financiero