Mexican government endorses Tridonex agreement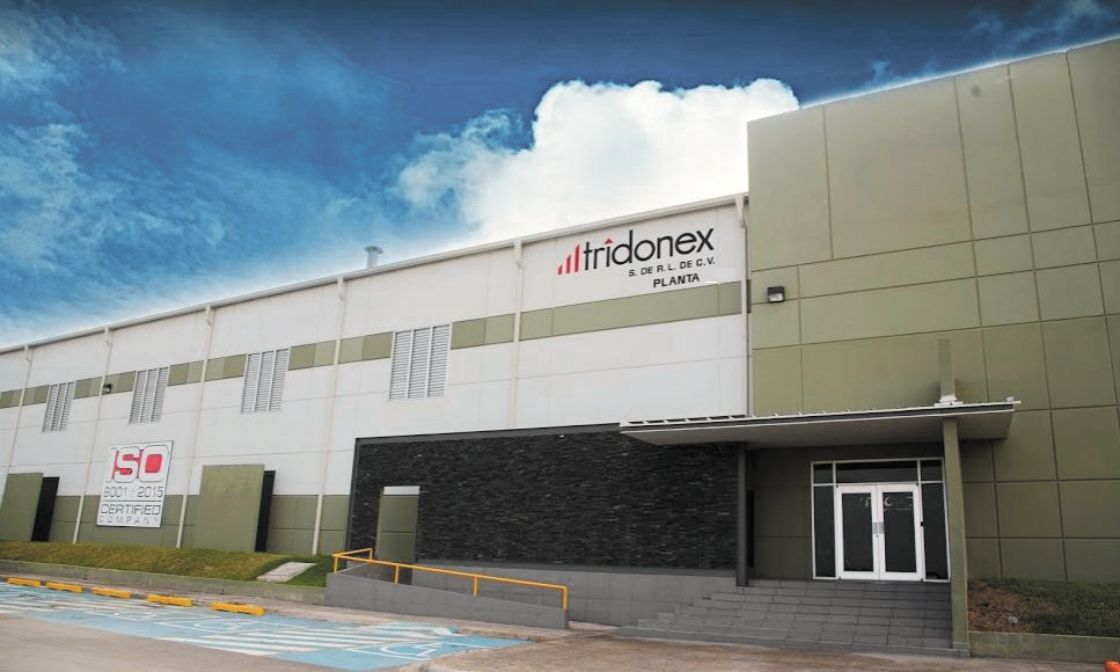 MATAMOROS – The federal government acknowledged the agreement between the auto parts company Tridonex and the U.S. authorities.
The Ministries of Economy and Labor acknowledged the agreement, assuring that it will be respected by the federal authorities.
"The Mexican government is respectful of the agreements reached by the company with the U.S. government and will continue to follow up on the issue, within the scope of its powers," the statement reads.
Tridonex and the Office of the U.S. Trade Representative reported an agreement to compensate more than 150 workers laid off by the company at its plant in Matamoros, Tamaulipas.
The agreement is aimed at resolving complaints filed by plant workers, who allege that Tridonex violated their labor rights.
These complaints resulted in a request from the U.S. government in June for Mexican authorities to investigate the allegations under the labor chapter of the United States-Mexico-Canada Agreement (USMCA).
It is worth mentioning that Tridonex committed, among other things, to pay the liquidation and six months of back wages to more than 150 workers that it dismissed. The company will have to pay more than US$600,000 in wages.
Source: El Financiero