Mexican government will allocate US$1 billion to the Airport System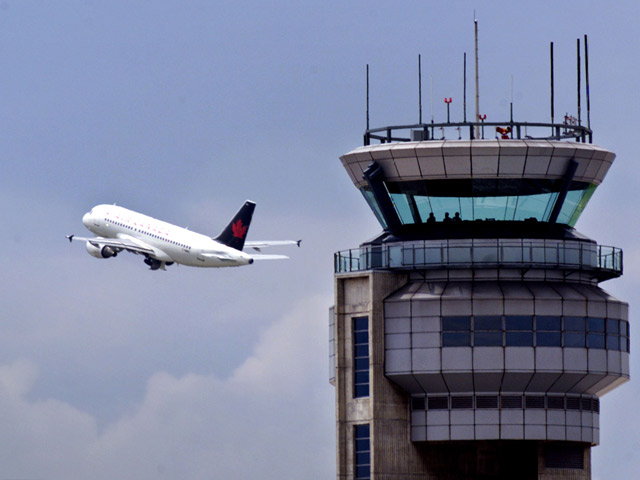 MEXICO – The Federal Government will allocate a US$1 billion investment for the establishment of the Metropolitan Airport System, in accordance with the Expenditure Budget Project of the Federation 2021 presented by the Ministry of Finance and Public Credit (SHCP).
This amount will be given despite the fact that air traffic has been reduced by more than 50% during 2020, derived from the crisis caused by the pandemic. However, currently, and due to travel restriction, the AICM is operating at 39% of its maximum capacity.
According to data from the Ministry of Communications and Transportation, the AICM has received 8,906,000 domestic passengers, a drop of 52.4%. In the international segment, the AICM has received 3,957,000 passengers, a drop of 61.4%.
In particular, the Federal Government will allocate US$996 million, 83% of the total investment, for the construction of the Santa Lucía International Airport, which is currently being built at the Santa Lucía Military Air Base.
"For fiscal year 2021, an investment of US$996 million is considered. This will allow reducing the high travel costs registered at the Mexico City International Airport (AICM) caused by the saturation of the air traffic with which it operates, providing attention in the medium and long term to the demand for airport services from passengers and cargo, strengthening the connectivity of the Metropolitan Airport System. Currently, the project is in execution and its construction is expected to be completed in March 2022," indicated the SHCP.
Source: A21