Mexican light vehicle production grew by 3.4%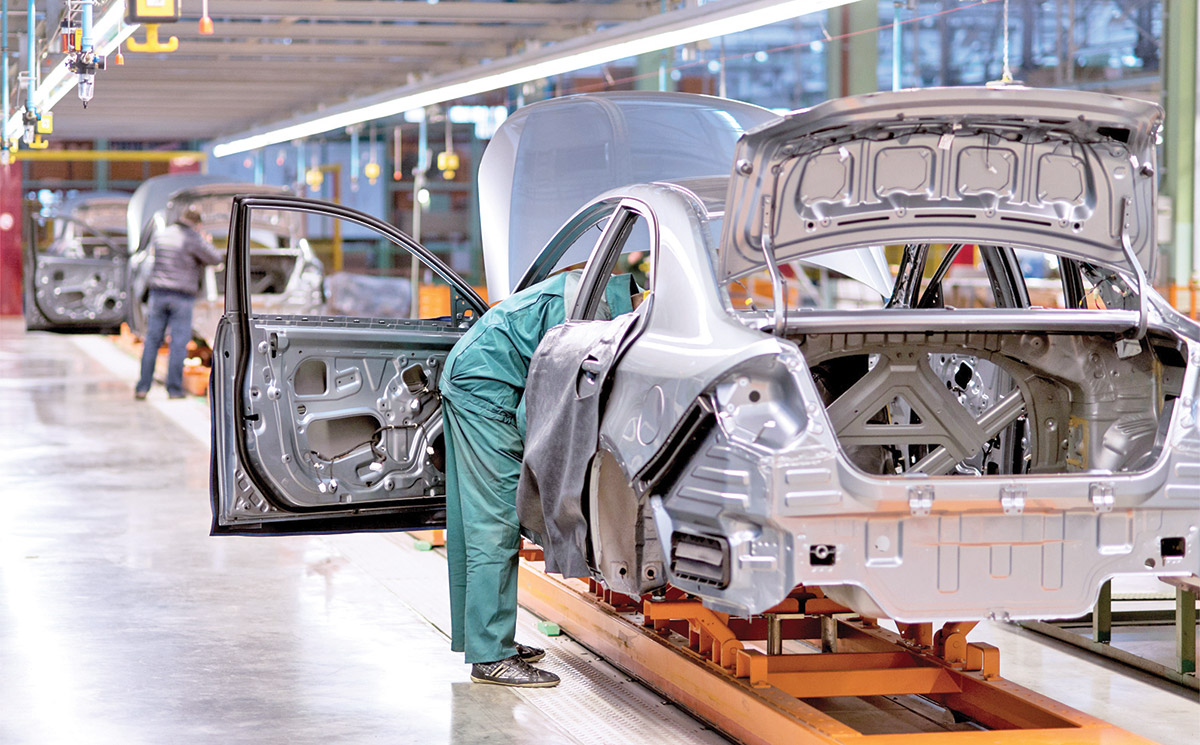 MEXICO – Mexico's automotive industry continues to make progress in its post-pandemic recovery. During the first quarter of 2022, automakers managed to increase the total number of cars produced, but domestic sales and foreign shipments fell.
In the first three months of 2022, 849,045 cars were assembled in Mexico, while during the same period last year total production was of 821,124 cars, according to figures reported by the Mexican Automotive Industry Association (AMIA).
This level of assembly implied an increase of 3.4% year-over-year. Although more vehicles were assembled, sales did not follow the same path, both domestically and abroad.
During the January-March period, 680,992 cars were shipped abroad, while in the same period last year the total number of vehicles shipped abroad was of 693,639. This implied a contraction of 1.82%.
Meanwhile, 253,382 new cars were sold in the domestic market, 2.9% lower than sales in the first quarter of 2021, when 269,839 units were sold.
During the first quarter of 2022, U.S.-based General Motors ranked first in terms of car production; 23 out of every 100 cars assembled came from this firm. In total, it assembled 197,085 light vehicles from January to March.
In second place, Japan's Nissan assembled 104,570 cars, while Stellantis was in third place with a total production of 91,473 units.
At this time last year, Nissan was still in first place among the automakers with the highest volume of automobile production.
The automotive industry continues to face significant pressures, with generalized inflation, international conflicts, global trade sanctions and supply chain complications being among the main ones.
Source: El Economista