Mexican manufacturer invests US$ 18 million to open facility in Pennsylvania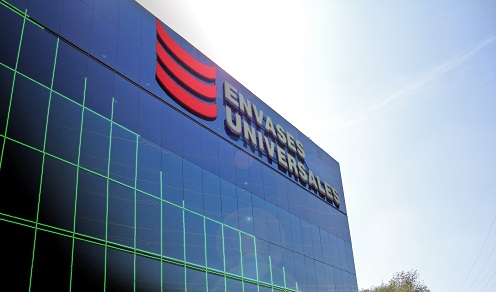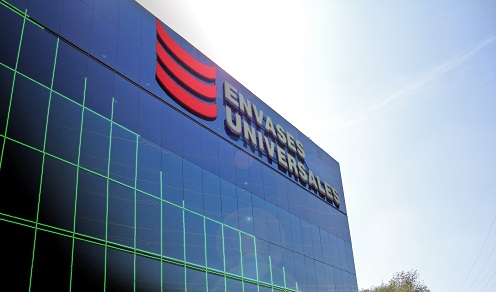 Envases Universales, a Mexican manufacturer of products for the food and beverage industry will lease a production facility in Pennsylvania creating 32 full-time jobs, according to an announcement made by the Governor's office.
Company's subsidiary DevTech PET Inc. will lease a 120,000-square-foot property and invest $18.1 million, said the news release. The cost includes the lease, infrastructure upgrades and new equipment to manufacture custom plastic preforms and containers.
Paul Smith, an Envases Universales spokesman in Mexico, said the plan is to open in November.
DevTech received a funding proposal from the state Department of Community & Economic Development that included a US$ 150,000 grant, US$ 96,000 in tax credits to be distributed upon the creation of the 32 jobs and US$ 21,600 for funding in employee training.
The Governor's Action Team, a group of economic development professionals, coordinated the project, along with Lehigh Valley Economic Development Corp.
Envases Universales employs about 5,800 worldwide, according to a news release. Envases Universales Group includes 45 plants, five distribution centers and two sales offices, according to the company's website. The group has locations in Mexico, Guatemala, Colombia, Panama, the U.S., Scandinavia and Korea. DevTech Labs Inc. is in Amherst, N.H. Smith said the company is also expanding its New Hampshire facility.
Because of the company's growth demands, DevTech PET Inc. requires additional manufacturing capacity, said David James Misner, DCED spokesman.
While the company already has a facility in Pennsauken, N.J., where its customer base is located, the operational cost savings offered by a Pennsylvania location outweighed the existing site's customer proximity, Misner said.
MexicoNow