Mexican maquila industry forecasts investment of up to US$18 billion by 2023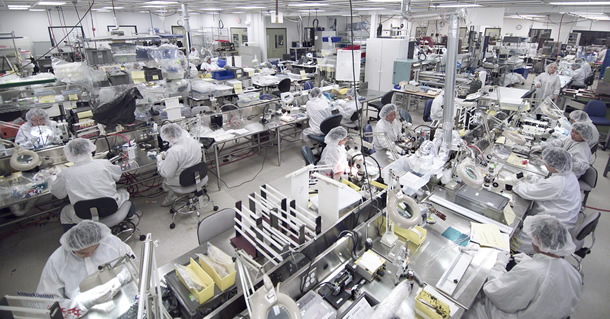 MEXICO – The Mexican maquila industry expects to invest up to US$18 billion this year thanks to the phenomenon of chain relocation or "nearshoring", Luis Manuel Hernández, a leader in the sector, told EFE.
"This year more investment is expected, between US$15 and US$18 million are expected, due to this 'nearshoring' issue," commented the president of the National Council of the Maquiladora and Export Manufacturing Industry (Index) in an interview.
This would mean an increase in the injection of capital to the country of between 36% and 63%, compared to the US$11 billion in 2022.
The representative of the 1,000 most important export manufacturing companies in more than 20 strategic points in Mexico pointed out that this phenomenon does not happen very often, and therefore highlighted the opportunity to regionalize supply chains in a maximum of five years.
"It is to bring assets to Mexico, to have the highest capacity, greater production capacity so that orders fall to Mexico instead of Asia," Hernández added.
The president of Index commented that large companies are already in Mexico and will expand their investments, although new investments are also coming to the country.
"What is also happening is that new companies are arriving and making announcements, but all of this is coming to the border or to the area of Guanajuato, Jalisco, San Luis Potosi (states in the Bajio region)," he added.