Mexican mining industry could recover from the Coronavirus effect within a period of 3 months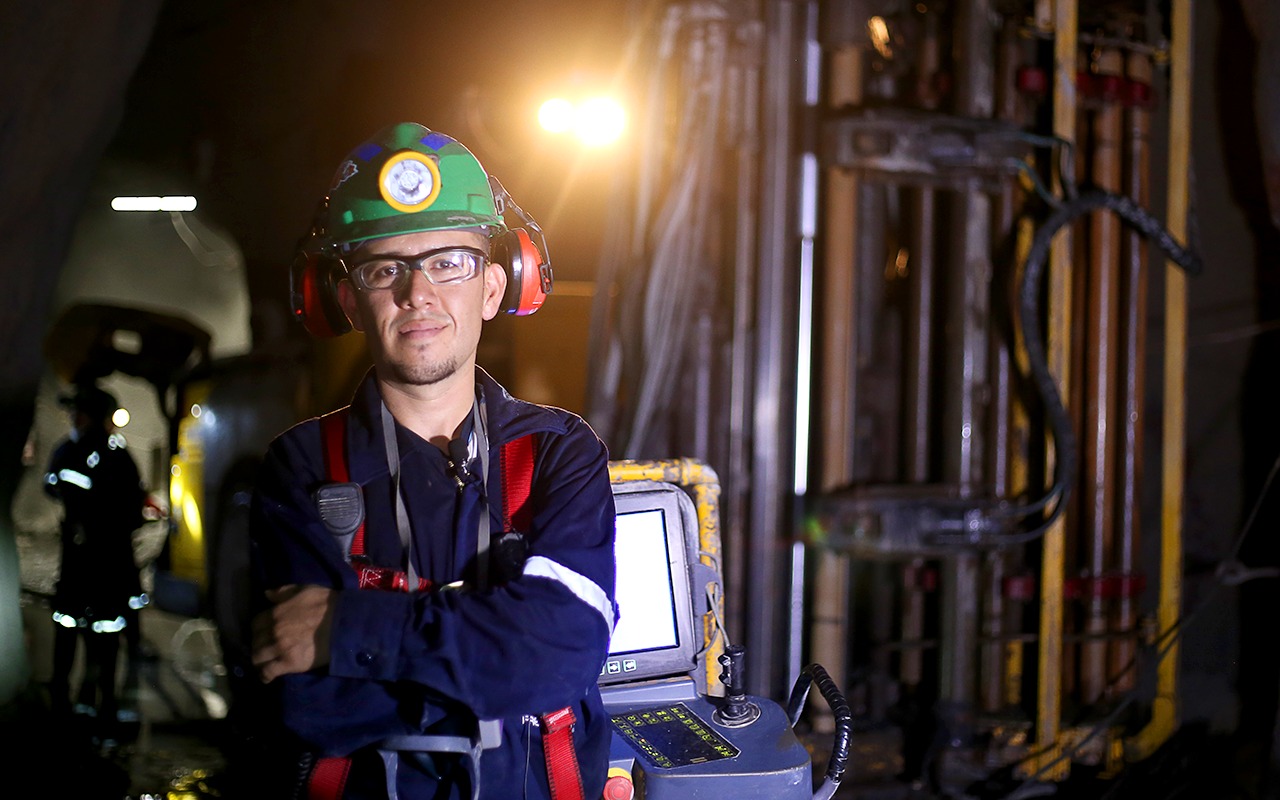 MEXICO — Despite the fact that mining was named as an essential activity since the COVID-19 pandemic began, there was still a lack of activities that impacted the sector, which will take up to three months to recover, Ismael Leija Escalante, secretary general of the National Democratic Union of Mining, Metallurgical, Steel and Related Workers said in a statement.
The labor representative pointed out that the fact that the industry was not considered as an essential activity since the beginning, caused many people to lose their income during this period, in addition to the companies losing clients.
"If a company no longer receives its material from one supplier it will look for another, that's normal; without a doubt, we lost customers," he said.
Lejia Escalante stated that the return of the industry depends a lot on each company and the mineral it extracts since there are minerals that require a more complex machinery process.
The suspension of mining work in Mexico affected the income of 2.6 million people who benefit directly and indirectly from this sector, said Leija. He noted that the federal government was slow to recognize the importance of mining. "Hopefully this will serve as a lesson for them to recognize the weight of this industry in the country's economy," he stressed.
Source: El Financiero