Mexican Ministry of Economy will exempt tariffs on imports of electric cars and trucks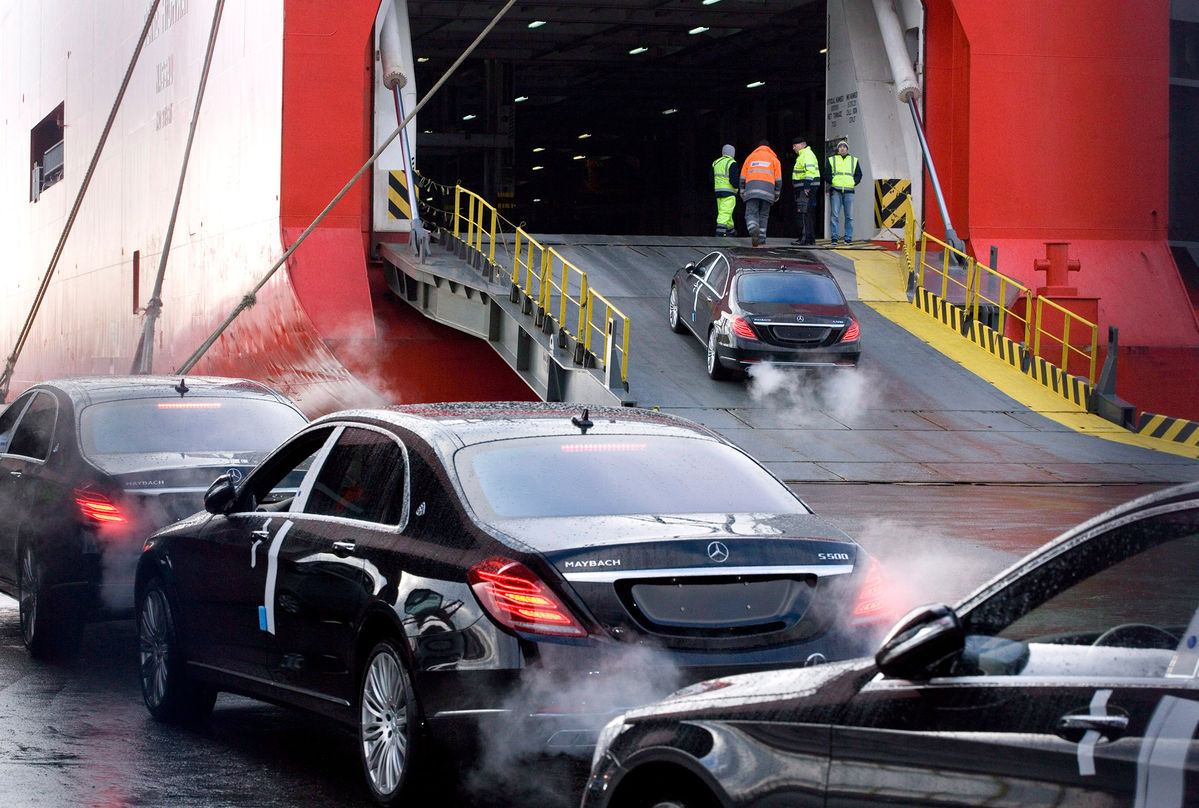 MEXICO – In the next days the Ministry of Economy will authorize the exemption of tariffs on imports of new electric cars and trucks, a measure that has already been agreed within the federal government.
Said implementation will be made through an amendment to the Rate of the General Import and Export Tax Law, which will exempt import duties on new electric cars for the transport of people (light and heavy) and new electric vehicles for the transport of goods.
The Ministry of Economy reported that the intention to remove these import taxes is to encourage the use of electric vehicles and spread information on users and the market, as well as determine the type of policy that can be generated around the issue.
At a global level there has been a change in trend regarding the production of the automotive industry, which is associated with aspects such as changes in regulations and consumer habits.
These changes indicate that the automotive industry is targeting the production of electric vehicles as a strategy to address the effects of global warming.
Source: El Economista