Mexican peso devaluation lowers manufacturers costs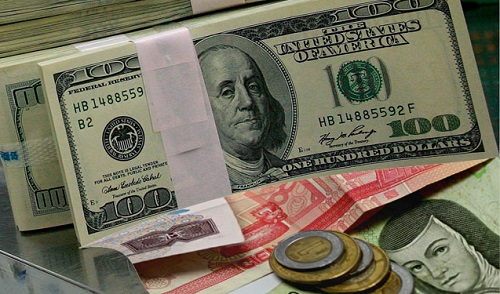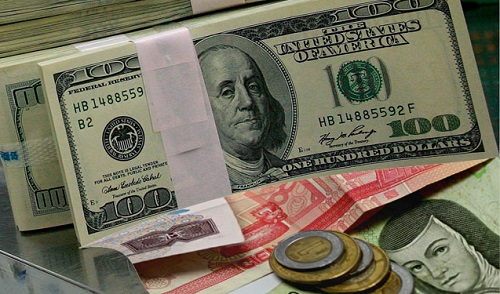 As major banks in Mexico are now fixing the peso at 20 per dollar, nearshore manufacturers may find additional savings by operating in the region, according to experts.
"Most companies costs are in pesos while sales are in dollars. When Mexican currency losses value expenses become cheaper", explained Antonio Carranza, Finance Director and CFO for Goodridge Ltd.
"We are a US/UK company with maquiladoras in Mexico. We are in the business of making money from what we manufacture, not from the exchange rate. Fixed expenses are where the real savings are. However, labor, electricity, water and telecommunications costs are all in pesos, which when devalued add significant reductions in the cost to operate in Mexico", said Carranza, who has over 20 years of experience in financial planning.
With his expertise in global currency markets, Carranza has begun to develop strategic planning tools for corporations who wish to analyze and plan for hedging the currency exchange market. For manufacturers in Mexico, this would allow them to know and measure the risks they are willing to incur. 
"I am working with a bank in Mexico to put together strategies for SMEs which will help them understand the risks they have in their business, how they are impacted by the exchange rate, and to develop a strategy to hedge the currency while avoiding uncertainty in their financials", Carranza added.
Carranza believes it is this type of value-added service that will allow manufacturers in Mexico take an innovative and dynamic approach to operating in the country.
MexicoNow