Mexican peso rebounds after U.S. presidential debate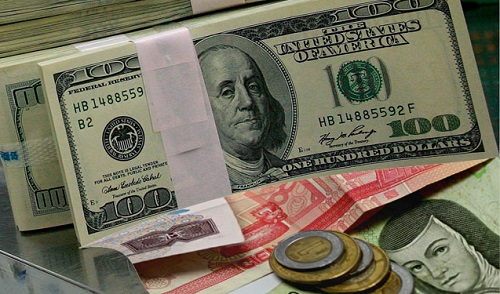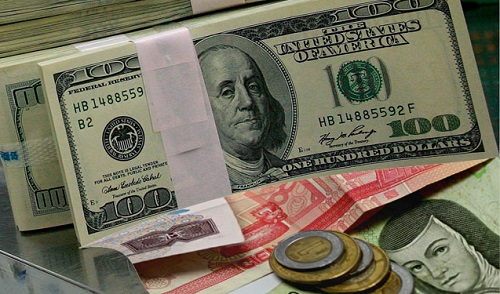 After the first presidential debate, the Mexican peso rebounded from a record low in a sign investors perceive Hillary Clinton outperformed Donald Trump.
The currency rose 2.3 percent to 19.4372 per dollar as of 3:28 p.m. in New York, the biggest gain among more than 140 currencies tracked by Bloomberg.
The peso has borne the brunt of investor anxiety about the November election, sinking to an all-time low of 19.9333 before the candidates clashed over trade, the economy and race relations at the forum Monday.
A nonscientific survey by CNBC.com indicated that 59% of 78,000 readers see Clinton as the winner of the first presidential debate. And as per a CNN/ORC review, 62% believe that Clinton won the contest.
"Markets perceive a lower probability of Trump winning after the debate," said Andres Jaime, a strategist at Barclays Plc who was the top forecaster for the currency in the first half of the year. "As shorts get squeezed, the Mexican peso is outperforming its peers."
– Related News: Mexican peso devaluation lowers manufacturers costs –
The U.S. market was in the red prior to the debate in apprehension of the outcome of the debate plus the possibility of Trump gaining precedence. During the debate, the market futures tried to wipe out earlier losses.
As the debate ended, Dow futures advanced 100 points while the S&P 500 Index futures rose 0.7%. Notably, Trump's presidency is viewed as market unfriendly. What he has delivered in speeches so far are mostly "inward looking", as per ABN Amro.
If the gains in equity futures were not enough, the Mexican peso – the behavior of which is supposed to be negative on hints of Trump's success – also recovered losses, as per CNBC. Trump vowed to make Mexico pay for a wall along the border as a part of his immigration plan. If this concept of Trump Wall turns into a reality, trade relation between Mexico and the U.S. would be hampered.
Though two more debates will be held before the election day.
MexicoNow