Mexican retail brand Oxxo opens its first store in Brazil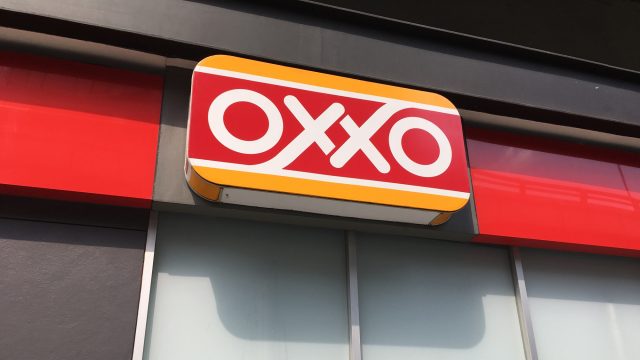 BRAZIL – Oxxo is going to conquer South America with the opening of its first store in Brazil. This in an alliance between Raízen and Femsa through Grupo Nós. The expansion plans for the next three years of the firm is to open around 500 new points. The first Oxxo in the South American country opened its doors to the public last Tuesday, December 1, in one of the most important points of Campinas, in Sao Paulo, precisely on Barao de Jaguará Street, 1311, the company reported through a release.
"Oxxo arrives in Brazil to meet the needs of Brazilian consumers, with quality services and products for daily consumption and close to their homes in high traffic points, as well as around metro stations and public transport terminals" , the company said in a statement.
Oxxo's owner, Fomento Economico Mexicano (Femsa), closed the acquisition of 50% of Raízen Conveniencias, in Brazil, in early November, according to the Mexican Stock Exchange (BMV).
"Fomento Economico Mexicano has successfully closed the acquisition of 50% of Raízen Conveniências after receiving the necessary regulatory authorizations in Brazil. This joint venture with Raízen marks Femsa Comercio's entry into the small cash retail sector in Brazil,"the firm indicated.
Femsa Comercio operates different small-format retail chains in Mexico, Colombia, Chile, Peru and Ecuador, among which are Oxxo stores, YZA, Farmacon, Moderna, Cruz Verde, Fybeca and SanaSana pharmacies. Oxxo was created in 1978 and is one of the largest retailers in the world with more than 19,000 stores in Latin America. The chain is distinguished by quality in execution, a strong and consistent expansion strategy, professionalism in the operation of stores and recognition by consumers.
In 2017, Interbrand, a global brand consultant, named Oxxo the most valuable retail brand in the Mexican market.
Source: El Financiero