Mexican retailer Grupo Famsa looks for Chapter 11 protection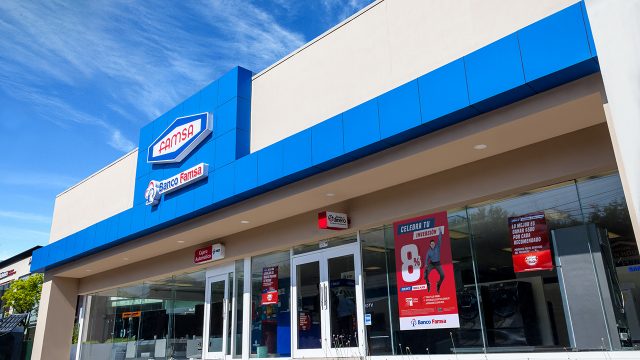 MEXICO – Grupo Famsa, a retail sector firm, has filed for bankruptcy protection in the United States, according to a statement sent to the Mexican Stock Exchange.
Famsa will begin a process to restructure its debt (7.250% senior notes outstanding) which happened to expire on June 1st, 2020.
As its report for the first quarter of the year shows, the firm has already established itself in a process to refinance US$59.1 million of senior bonds maturing on the before mentioned date.
Famsa assured that it received "the outstanding support of the holders of the 2020 bonds by voting on its proposal for a Chapter 11 plan, for the refinancing of the 2020 bonds."
"Grupo Famsa intends to seek expedited approval of the plan with the prior restructuring agreement under Chapter 11 as soon as possible," the company with operations in Mexico detailed.
The company's shares closed with a 3.85% drop in the Mexican Stock Exchange (BMV); the Mexican retailer's request is made under Chapter 11 of the United States Bankruptcy Code before the United States Bankruptcy Court for the Southern District of New York. Under this request, Grupo Famsa will continue to operate its businesses normally.
Source: El Economista