Mexican shareholders seek to invest in Aeromexico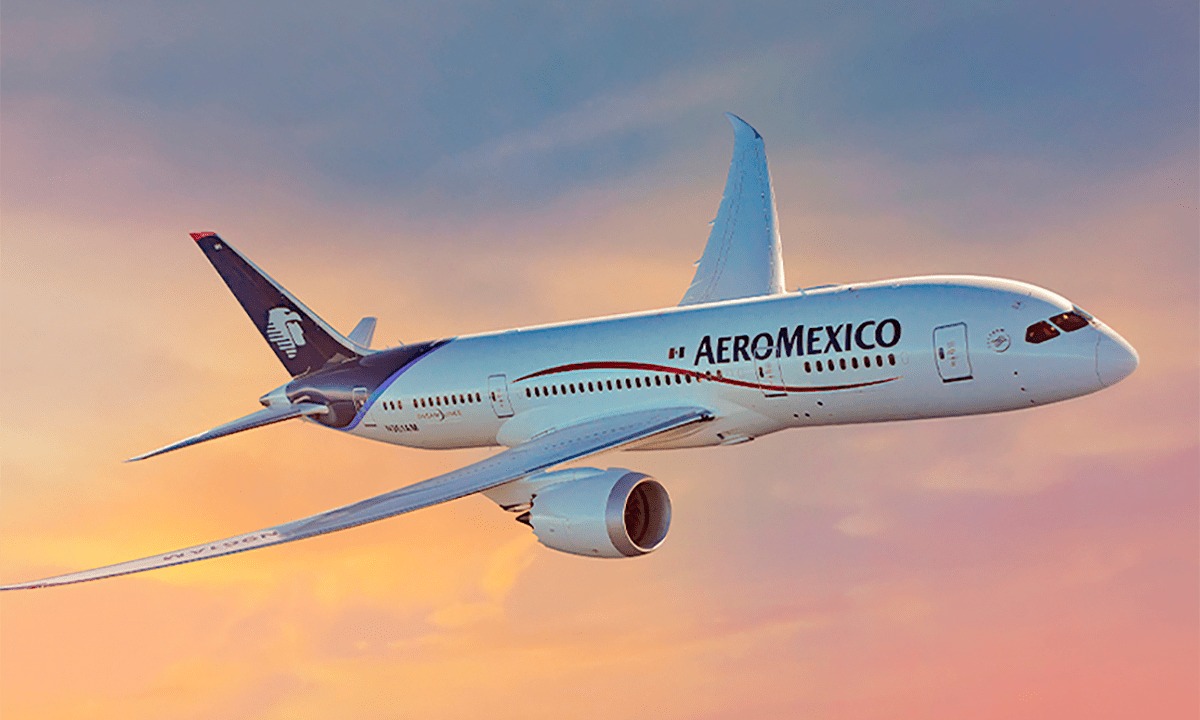 MEXICO – Grupo Aeromexico informed that a group of current Mexican shareholders and businessmen intend to participate in the new equity to be issued by the airline as part of its restructuring plan.
It is expected to be a substantial, controlled, long-term investment, in full compliance with applicable Mexican foreign investment laws.
However, preliminary discussions have been held with several creditors and potential investors of Aeromexico regarding Chapter 11.
Last June, Grupo Aeromexico filed for Chapter 11 of the U.S. Bankruptcy Law, a process that continues while it works on its Reorganization Plan, which will be filed on September 8.
This is after the U.S. Bankruptcy Court for the Southern District of New York, which is in charge of the airline's voluntary financial restructuring process, approved an extension of 75 calendar days to the exclusivity period for the company to file its Restructuring Plan.
Source: T21