Mexican Space Agency signs agreement with Guerrero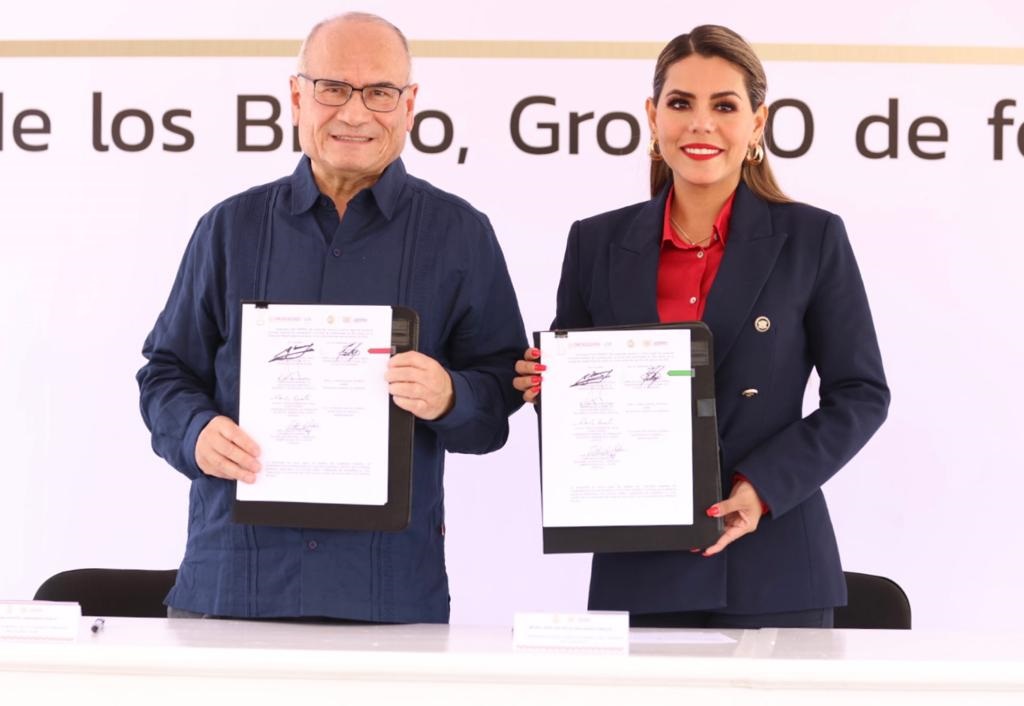 GUERRERO – The Ministry of Infrastructure, Communications and Transport (SICT) and the Government of the State of Guerrero signed a Collaboration Agreement to promote technological research and the training of human capital in space science and technology.
The general director of the Mexican Space Agency (AEM), Salvador Landeros Ayala, said that this is the first step and will be a great opportunity for the entity, towards the objective of applying technological advances to priority social tasks for the benefit of the citizens of the entity.
For her part, the governor of Guerrero, Evelyn Salgado Pineda, said she was very happy to strengthen the collaboration ties with the AEM.
She emphasized that Guerrero has to move forward at the same pace as the great technological innovations that are taking place worldwide.
"We have many opportunities in different aspects, such as science and technology, and developments that contribute to the construction of better opportunities and more growth, especially welfare," she said.
Likewise, Guerrero's participation in a scientific project of international cooperation was highlighted, within the framework of Mexico's adhesion to NASA's Artemis program, for the demonstration, development and testing of oxygen generation technology on the lunar surface.