Mexican student participates in Microsoft's worldwide contest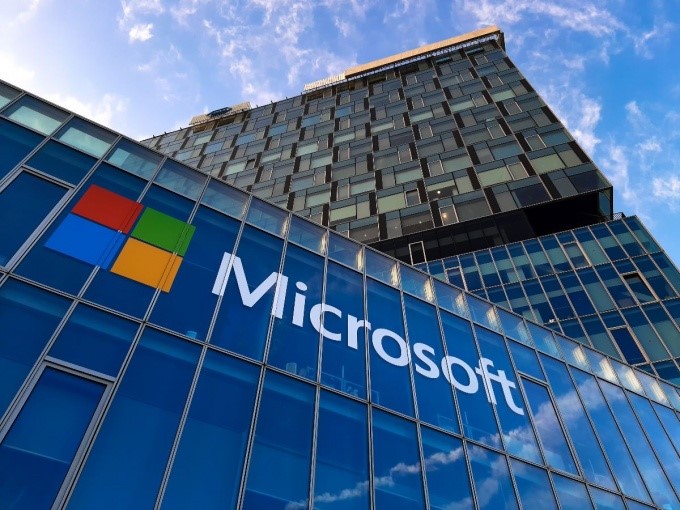 NUEVO ELON – Ángel Segovia Ocañas, a student from CONALEP Nuevo León, will represent Mexico in the World Championship Microsoft Office Specialist 2022, to be held from July 24 to 27 in Anaheim, California, United States.
Gustavo M. de la Garza Ortega", located in San Nicolas de los Garza and will participate in the Excel 2016 category, under the guidance of Dr. Antonio J. Dieck Assad.
In CONALEP Nuevo Leon, 204 students from the 17 campuses participated, from which 13 students were selected to compete virtually in the Final of the National Championship of Microsoft Office Specialist 2022, which took place on June 15.
Six students competed in each category: Word 2016, Excel 2016, PowerPoint 2016, Word 2019, Excel 2019, PowerPoint 2019.
The competitors of the World Championship Microsoft Office Specialist 2022 are young people from 13 to 22 years of age, from public and private institutions.
The winners of the competition in Anaheim, California will win, in addition to the trophy for first, second and third place, a certificate, as well as a prize of 7,000, 3,500 and 1,500 dollars, respectively.
In its 2021 edition, the competition attracted more than 200,000 candidates from 108 countries, of which only 106 participants were selected for the final round.
Source: MEXICO-NOW Staff