Mexican students to participate in international satellite mission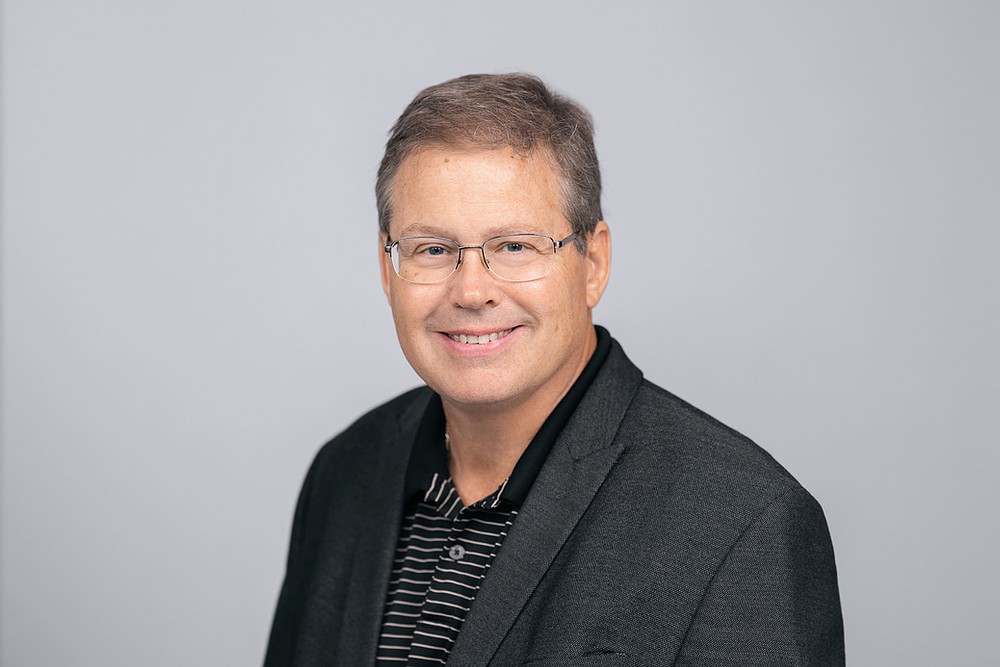 ATLACOMULCO – The Mexican Space Agency (AEM) signed an agreement that will allow Mexican students to participate in the international satellite mission D2 / AtlaCom-1.
According to Salvador Landeros Ayala, CEO of the AEM, the mission, developed by the company NanoAvionics US, through educational components will contribute to the training of young people in the areas of analysis and processing of satellite data.
"Thanks to a solid inter-institutional alliance achieved with the municipal constitutional president of Atlacomulco, Roberto Téllez Monroy, and the rector of the Polytechnic University of this municipality, René Santín Villavicencio, the SCT through the AEM, continues to direct its efforts in the training of young people in satellite matter, "said Landeros Ayala.
For his part, Brent Abbott, CEO of NanoAvionics, said that the project will provide Mexico with the bases to establish an infrastructure of nanosatellites, as well as experience for future space missions.
As part of the project, the Mexican startup Space JLTZ managed to establish an international cooperation association to process and distribute the data obtained by the D2 / AtlaCom-1 satellite. The objective is to provide useful information in order to attend priority social tasks, such as protection against natural disasters or support for agricultural activity.
Likewise, other universities will be able to add outstanding academics and students to the educational project, in order to encourage the exploration of new applications and development of innovative solutions with the help of satellite data.
"It is a well-known that space exploration is the next step for humanity. I couldn't be more excited and proud of this project to lead Mexico down a space path. We know that this alliance with the giants NanoAvionics and Dragonfly Aerospace (South African partner of the project), is only the beginning, and will change the course of the space industry in Mexico," said the CEO and president of Space JLTZ, José Luis Terreros Corrales.
Finally, the head of the AEM recalled that it will be at the end of this year when the first Regional Center for Innovation and Space Development in Mexico will be ready, built by the Ministry of National Defense in the municipality of Atlacomulco, State of Mexico
Source: A21