Mexican sugar industry will have limited exports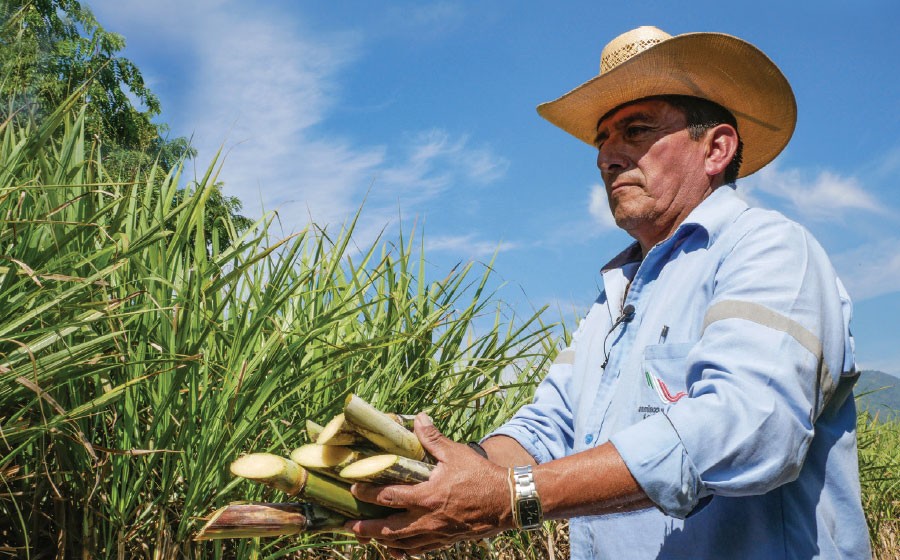 Warning
: foreach() argument must be of type array|object, bool given in
/home/mexiconow/public_html/sites/mexiconow/wp-content/themes/mexiconowwpnew/single.php
on line
253
MEXICO – The sugarcane industry in Mexico was the "big loser" of the Mexican countryside since 2012, since the last two U.S. presidents, Barack Obama and Donald Trump, limited Mexican sugar exports to the U.S. market, and with Joe Biden, it is expected that the same line will be maintained, said Carlos Blackaller, president of the National Union of Cañeros, in an interview.
"The sugarcane sector began to be affected since the Obama administration, since despite the fact that we had the North American Free Trade Agreement (NAFTA) in force, in 2014 they imposed suspension agreements on sugar for alleged acts of dumping, Mexico defended itself and tried to negotiate but we had everything to lose," explained Blackaller.
With the arrival of Donald Trump in 2016, the panorama did not change, on the contrary, the export quotas for sugar from Mexico to the United States were strengthened, so the country lost its export character.
Through export quotas, established by the U.S. Department of Agriculture, Mexico can only sell to the United States what they ask for, so the Mexican market cannot export freely, despite the fact that there is an Agreement between Mexico and the United States and Canada (USMCA).
For the 2020-2021 cycle, the sugar industry has assured the export of 540 thousand tons of sugar to the U.S., although the president of the National Sugarcane Union pointed out that they expect that between December and March, this volume can increase to 800 thousand tons.
"Last year, during the 2019-2020 cycle, was an atypical year, since drought and weather events affected production in both countries, so the United States required a historical volume of 1,400,000 tons, but for a lower production in Mexico, we were only able to sell them 1,200,000 tons, we could not take full advantage of this situation, "he said.
On the other hand, the representative of the sector pointed out that so far, the sugarcane sector has not been affected by the pandemic, and that the consumption of sugar had a marginal decrease.
"We did not observe consumption growth but neither a drop, between the 2018-2019 cycle and the 2019-2020 cycle, sugar consumption was practically the same, it only fell 1% despite the pandemic and the demonization campaigns of the Federal Government against the product," he indicated.
Source: El Financiero