Mexican tomato production grew by 9.5% in the last decade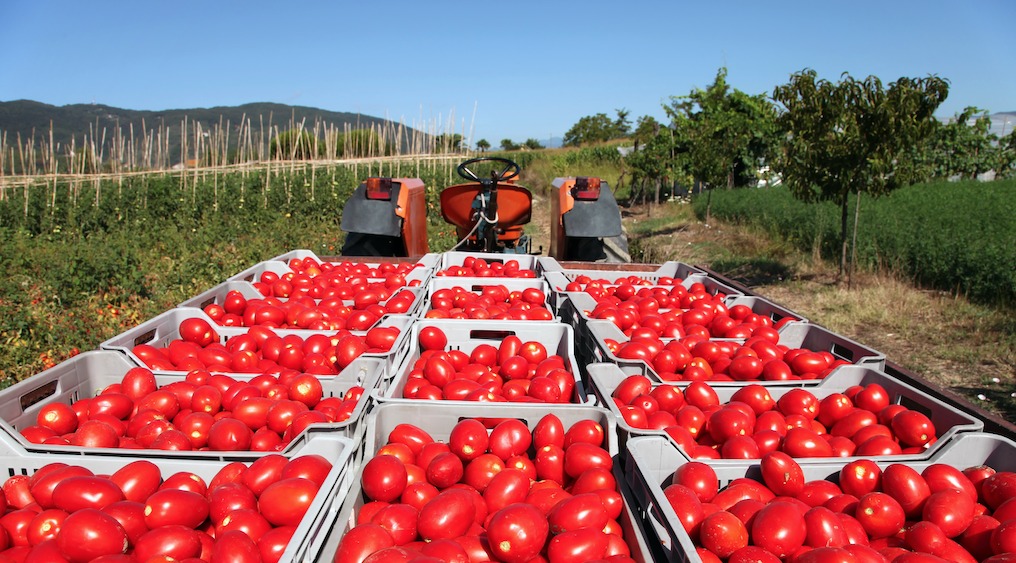 MEXICO – The tomato, one of the most profitable crops for the country, has recorded an average growth of 9.5% in the last 10 years, said the head of the Ministry of Agriculture and Rural Development (Sader) of Mexico, Victor Manuel Villalobos.
During the event "Our Wealth: The Tomato", the official said that at the end of 2020 a volume of 3.27 million tons was obtained, in an area of more than 45,000 hectares and a per capita consumption of 13.4 kilograms.
This is the "most cultivable vegetable for both domestic consumption and export, since it is produced in all states of the country," said the official.
Production is led by the state of Sinaloa, which contributes 20% of the national volume, followed by San Luis Potosi, Michoacan, Zacatecas and Jalisco.
"This is why we dedicate this day to its celebration, to recognize the producers of this vegetable, promote its consumption, value its health benefits, vindicate its historical and cultural value, as well as disseminate scientific research on tomatoes," said Villalobos.
According to data from the Sader, Mexico is a reference in the world tomato market, whose exports go mainly to the United States, with a trade surplus of US$2.3 billion in 2021, and sales to countries such as Canada, Japan, United Arab Emirates, United Arab Emirates, Belgium and Singapore, among other markets.
Source: Forbes Mexico