Mexican touristic sector registers a US$20.7 billion loss due to the Coronavirus contingency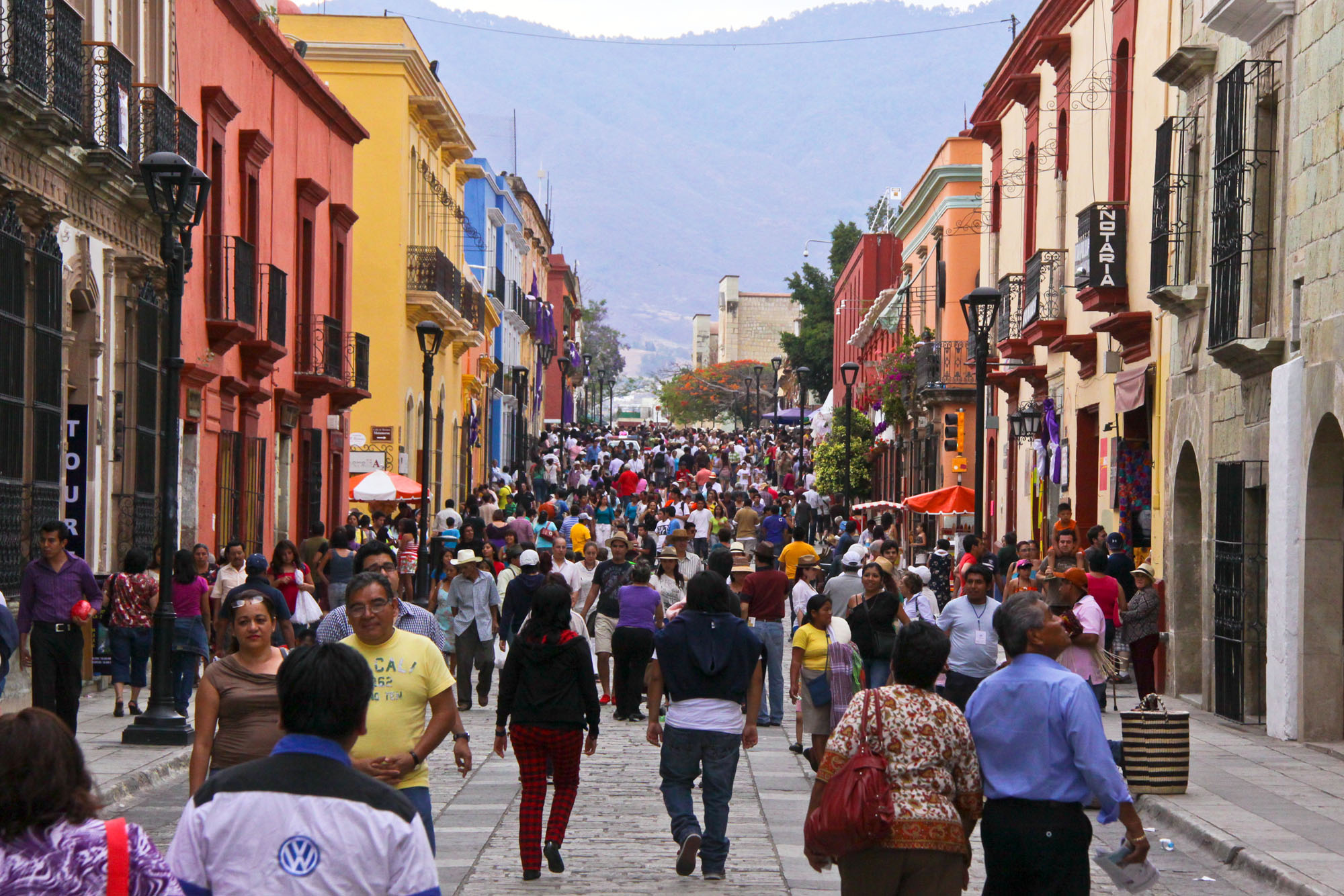 MEXICO — In about six weeks, the country's tourism industry erased almost a third of its income, a loss that represents around US$20.7 billion in the entire value chain that includes airlines, hotels, and tourism services, according to data from the National Tourist Business Council.
Said loss (which would corresponds to between 13 and 29% of the tourist GDP)would be enough to build 3.5 railroads such as the Maya Train or seven airports with a cost equal to that which the Army builds at the Santa Lucia military air base.
The effects on this industry worsened from mid-March to the end of April, as airlines announced steep decreases in their itineraries and hotels had to close their facilities to comply with the distancing regulations imposed by the Mexican government.
The affectation, according to the Center for Tourism Research and Competitiveness (Cicotur) of the Anahuac University, will increase in line with the period of border closure, measures of social distancing and suspension of operations in hotels.
The loss of almost 30% in tourism GDP could jeopardize small and medium-sized companies that make up the tourism sector value chain, an activity that made it possible to offset the oil deficit by US$14.5 billion.
According to Braulio Arsuaga, president of the National Business Touristic Council, this health crisis has strongly affected the tourism sector, even more than the one triggered by the H1N1 influenza back in 2009 or the crisis related to the demolition of the Twin Towers in the United States that led to the drop in the arrival of travelers from that country to Mexico.
"The reality is that this crisis does not compare to the one we experienced in 2009 due to the H1N1 influenza, every day it gets worst, there are more hotels that are closing, the finances of companies are worsening," added Arsuaga.
Source: El Financiero