Mexican vehicle sales grow 0.9% in September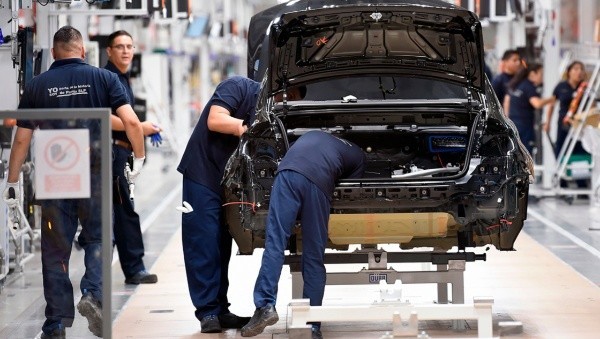 MEXICO – In September, 77,784 new vehicles were sold in Mexico, which represented a slight increase of 0.9%, compared to what was registered last August according to INEGI data.
In addition, the rise of just 0.9% means a slowdown, after the monthly increases of 20.4, 49.6, 16 and 5.8 in May, June, July and last August, respectively.
For distributors, this result confirms that the automotive industry will have a very slow recovery after the period of confinement that the country experienced between April and May due to the COVID-19 pandemic.
"As of the gradual opening of activities that occurred in June, the recovery process lost strength, as shown by the fact that the percentage variation with respect to the sales of the previous month has been decreasing significantly," explained Guillermo Rosales deputy general director of the Mexican Association of Automotive Distributors (AMDA).
In annualized comparisons, in September 2020, 22.8% fewer vehicles were marketed in Mexico than what was reported in the same month of last year, being the biggest drop for a ninth month of a year since 2009, when the global economic crisis was registered that year. .
"The prospect is that this trend will continue, so we continue to estimate an automotive market for light vehicles close to 950,000 units at the end of the year, with a decrease of close to 28%," added Rosales.
He stressed that at this time it is essential to reduce the number of people infected and deaths caused by COVID-19 so that there is no further deterioration of the economy.
Source: El Financiero