Mexican woman selected to participate in NASA mission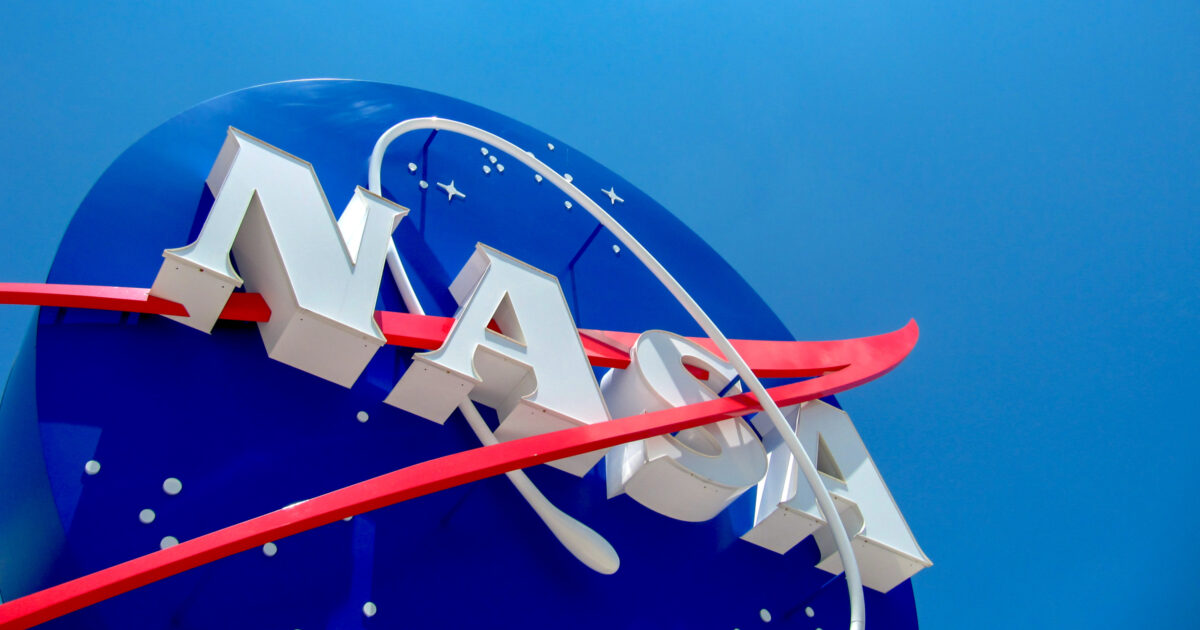 MEXICO – Valeria Alonso Copca, a 19-year-old aeronautical engineering student at the Metropolitan Polytechnic University of Hidalgo, has been selected by NASA to participate in the International Air and Space Program.
She is originally from Huixmi, Pachuca, and submitted her project proposal, which aims to bring green energy to the countryside, in response to a call from the university in November 2022.
Her goal is to use cleaner energy in aerospace technology development plants and aircraft. The student plans to pursue a graduate degree in the field and work with a Mexican aerospace agency.
Valeria is funding her trip to NASA through a fundraising campaign. She hopes to inspire others to pursue their dreams and not be deterred by obstacles.
The International Air and Space Program is an educational initiative between students and expert engineers at NASA.
It offers opportunities for teamwork, problem solving and communication, and is open to any Aeronautical Engineering student in Mexico, as long as they are fluent in English and can afford to pay US$3,500 of the program costs.